Govt fails to focus on law & order: Petitioner to HC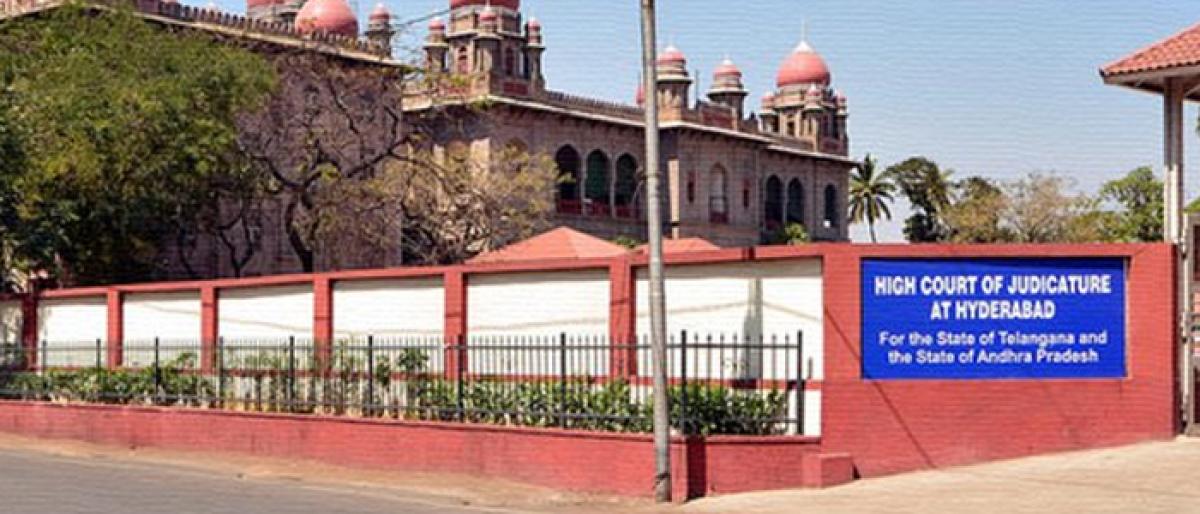 Highlights
A practising advocate Somasekhar Vaddi filed a petition, urging the High Court at Hyderabad to direct the Telangana State Chief Secretary, Home Secretary and Director General of Police to submit a detailed report on law and order situation to the court
​Hyderabad: A practising advocate Somasekhar Vaddi filed a petition, urging the High Court at Hyderabad to direct the Telangana State Chief Secretary, Home Secretary and Director General of Police to submit a detailed report on law and order situation to the court.
The petitioner represented by his advocate prayed the court to direct the respondents to ensure that the law and order is upheld in the State as they miserably failed to do so of late. The petitioner recalled that the united AP had been brought under President's Rule in 1973 following the breakdown of law and order.
Failure to uphold law and order is a reasonable ground for invoking President's Rule under Article 356 of the Constitution, the petitioner contended. The petitioner, in support of his contention, cited 1997 Pune High Court observation that the HC is competent to recommend imposition of President's rule.
The petitioner submitted to the court that the caretaker government was more interested in electioneering than focussing its attention on maintaining law and order.