SC notices to EC, Telangana govt on voters list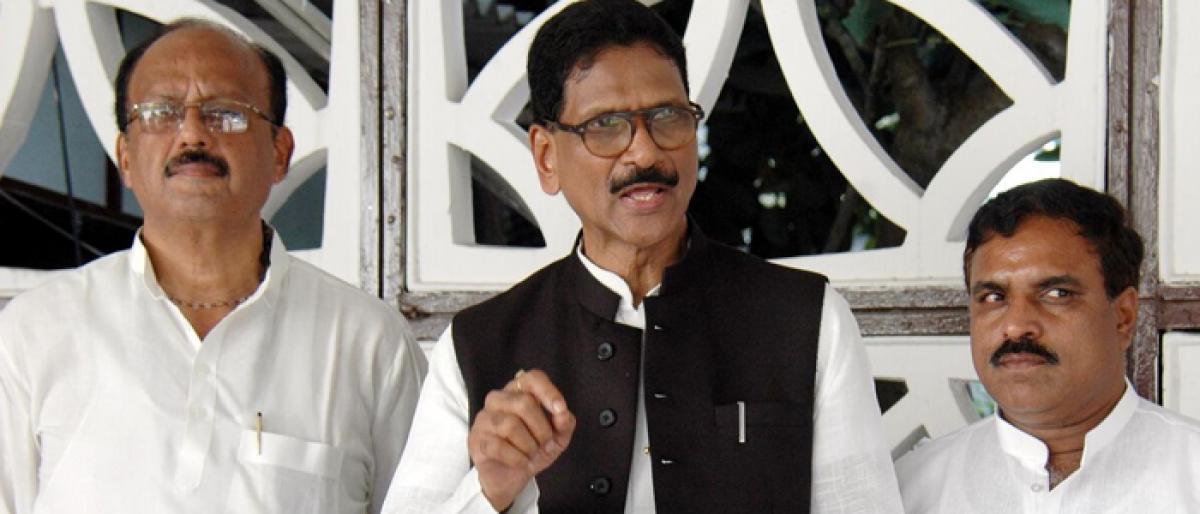 Highlights
The Supreme Court on Friday issued notices to the Election Commission and Telangana government on the alleged irregularities in the voter list
​New Delhi: The Supreme Court on Friday issued notices to the Election Commission and Telangana government on the alleged irregularities in the voter list.
It may be mentioned here that Telangana Congress leader Marri Shashidhar Reddy alleged several irregularities in voter list and urged the Apex court to direct the Election Commission and the State government to follow the earlier schedule released on May 31.
Responding to the petition, the Supreme Court has asked the EC to stop the schedule of the process of purification of voter list till the hearing in the case was completed. The court also directed the Election Commission and the Telangana government to give an explanation within a week.
Also, in a PIL filed by Sushanth Reddy of Siddipet alleges that over 20 lakh voters will lose their right to franchise if the elections were held early in the state. "If the government would have gone for the elections next year, 20 lakh new voters who will attain the age of 18 years by January will get voting
rights," Reddy said in the petition adding that the government is going for early polls without proper revision of the voter list.
After going through the PIL, the SC issued the notices to the Central Election Commission (CEC) and Telangana government adjourning the case to the next week.