Congress netas shying away from TPCC poll committees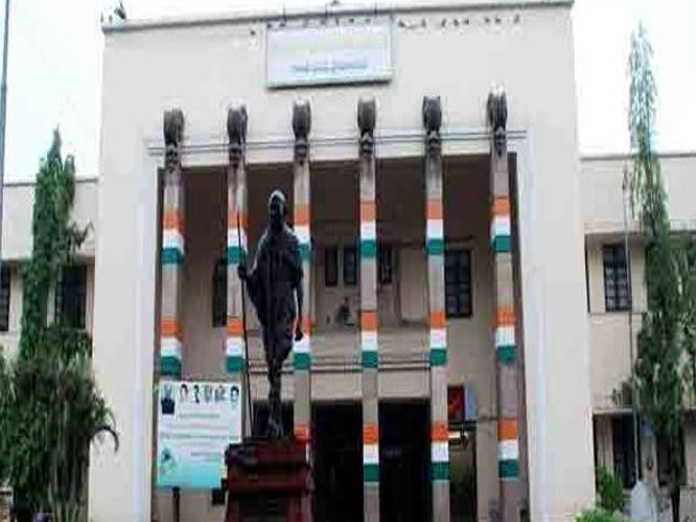 Highlights
Telangana Pradesh Congress Committee TPCC cannot find takers to head the election committees Senior Congress leaders are showing no enthusiasm to take responsibility for the management of committees to be formed in view of forthcoming Lok Sabha elections
​Hyderabad: Telangana Pradesh Congress Committee (TPCC) cannot find takers to head the election committees. Senior Congress leaders are showing no enthusiasm to take responsibility for the management of committees to be formed in view of forthcoming Lok Sabha elections.
The TPCC has been directed by the All India Congress Committee (AICC) to constitute five committees by January 15. The TPCC is making efforts to constitute Pradesh Election Committee, Campaign Committee, Publicity Committee, Coordination Committee and Media Coordination Committee.
List of the names of the chairpersons and members of each committee has to be submitted to the AICC by January 15 for their official announcement. However, the exercise is yet to begin. These committees will be entrusted with the responsibilities of campaign and coordination in the Lok Sabha elections, to be held ether in April or May. In sharp contrast to the scenario during the Assembly elections, senior leaders are virtually reluctant to take up posts now.
During the Assembly elections, leaders like A Revanth Reddy, Mallu Bhatti Vikramarka, Damodar Raja Narasimha, Komatireddy Venkat Reddy, Vijayasanthi and others vied with each other for the post of Campaign Committee chairman.
The AICC appointed Bhatti Vikramarka as chairman of the committee and appointed Damodar Raja Narasimha as chairman of Manifesto and Venkat Reddy as Publicity Committees chairman. But similar enthusiasm is missing among the leaders now. Most of the leaders are staying away from the party activities for the last one month.
Leaders like Revanth Reddy and Damodar Raja Narasimha are not taking part in routine party activities. Even they did not attend the review meetings being held by the TPCC during the last week. TPCC president N Uttam Kumar Reddy is unable to pick up the names for the PCC committees for Parliament elections. He is yet to find leaders who are interested to take up those posts.
Party leaders said that the seniors who have lost the Assembly elections are reluctant to go to the people for campaigning in Parliament elections. They are also apprehensive about the results of the Parliament polls. If the Congress loses again in these polls, their credibility in the party and in the people would go down. Party leaders said that the TPCC president would recommend the names to the AICC and the leaders who are appointed to the committees have to abide by the decision of the high command.