Cabbies cautioned against over speeding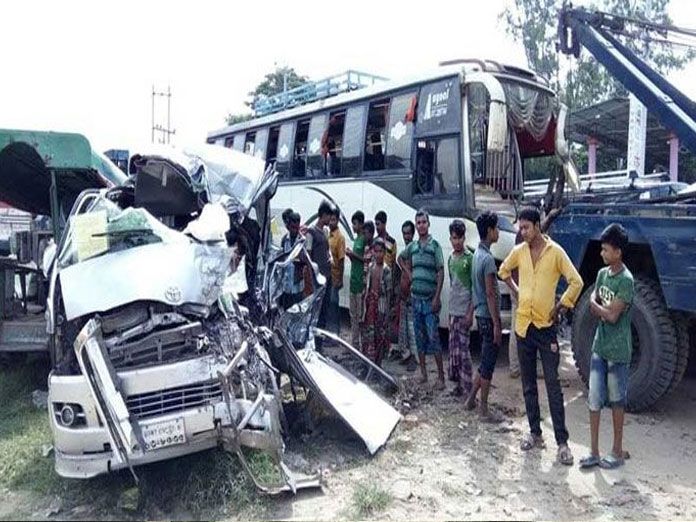 Highlights
According to Cyberabad Traffic Police 2018 data, over 280 cases were registered for speeding cabs including accidents On Outer Ring Road ORR where cab drivers zoom past over 100 kmph and beyond which has been a major concern
Cyberabad: According to Cyberabad Traffic Police 2018 data, over 280 cases were registered for speeding cabs including accidents. On Outer Ring Road (ORR) where cab drivers zoom past over 100 kmph and beyond which has been a major concern.
Cyberabad Traffic police receives complaints of speeding cabs through Citizen Police report on their social media platforms. To overcome this traffic awareness programme was conducted at Airport Taxi stand.
The cab drivers cross their speed limit to drop their passengers on airport in time. To pick up the passenger or to drop they cross their speed limits and break the rules. ORR witnessed with higher traffic volume.

On ORR, cabs zoom over 100 kmph and beyond leading to accidents. The Gachibowli-Shamshabad stretch is ofA 23 km and IT professionals as well as passengers and cabs moving to Nanakramguda, Kondapur from Shamshabad airport, the majority uses this stretch.
However, it was also noticed that some days one-lakh vehicles plying on the eight-lane expressway. Traffic volume on the 158-km Outer Ring Road (ORR) has increased significantly.
Cyberabad Traffic Police personnel said, "We have been receiving complaints through social media platforms that most of the cab drivers are found over speeding cabs, parking their vehicles on both the starting and ending side, also on the corners sides of the ORR include indiscipline with passengers such other cases.
To overcome this, we have conducted a traffic awareness programme at the airport taxi stand." The cab drivers explained to about wearing uniform, observing speed limits, how to behave with passengers, and lane discipline. It is wished that there would not be any more issues related to the cab drivers.