Free training for unemployed youth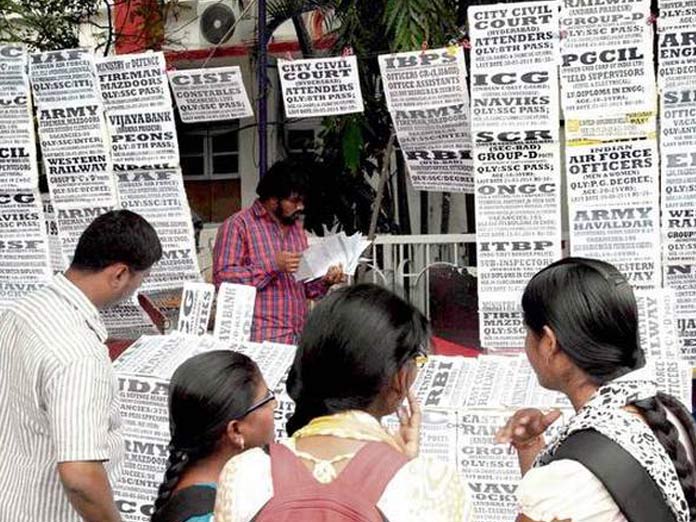 Highlights
The Tech Mahindra Foundation will provide free training to unemployed youth of Greater Hyderabad to secure jobs According to Sridhar, a representative of the foundation, the training classes will commence in the first week of March
Hyderabad: The Tech Mahindra Foundation will provide free training to unemployed youth of Greater Hyderabad to secure jobs. According to Sridhar, a representative of the foundation, the training classes will commence in the first week of March. Candidates must be aged between 18 and 27 years and have passed/failed SSC. Intermediate and degree students are also eligible to apply before February 20.
The training classes will include computer basics, MS Office 2010, Spoken English, Internet concept, English typing, communication tips and interview skills. The subjects for those who have passed B Com include basic accounts, GST, advanced MS Excel, communicative English.
Interested youth can contact on tel: 7674985461, 7093552020.