Food festival with a social cause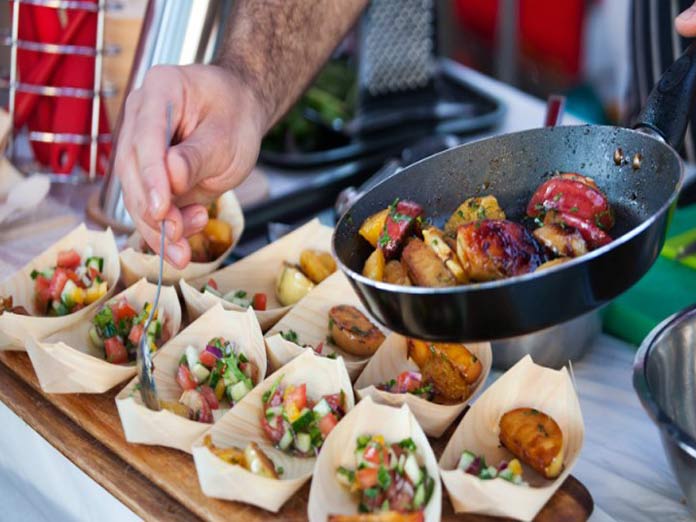 Highlights
Sankalpa, an NGO, is organising Sankalps Khaan Paan Dhukan food festival to educate and empower more girl children, who are on the verge of dropping out of school due to socioeconomic reasons, at Sathguru Management Consultants, Plot 54 Sagar society, Road No 2, Banjara Hills on March 1 Sankalpa is inviting people to join Sankalps Khaan Paan Dhukan to help and educate girl child
Sankalpa, an NGO, is organising Sankalp's Khaan Paan Dhukan (food festival) to educate and empower more girl children, who are on the verge of dropping out of school due to socio-economic reasons, at Sathguru Management Consultants, Plot 54 Sagar society, Road No 2, Banjara Hills on March 1. Sankalpa is inviting people to join Sankalp's Khaan Paan Dhukan to help and educate girl child.
Sankalp is an NGO that supports girl child education by offering scholarships, school supplies and counseling support to them so as to continue education.
It creates awareness about child sexual abuse (CSA) and life skills education especially on understanding self, aspiration building, and goal setting.
What: Food Festival
Where: Sathguru Management Consultants, Road No 2, Banjara Hills
When: March 1
Time: 1 pm