Malkajgiri voter camp gets 1,569 applications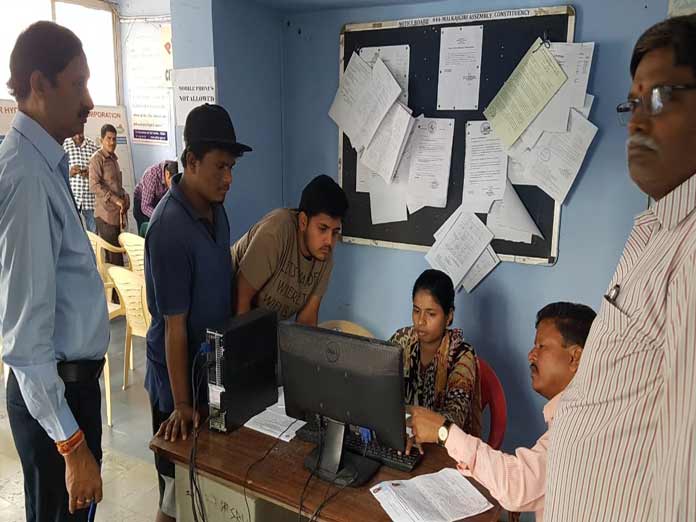 Highlights
As many as 1,569 applications have been received during the special voter enrolment programme in Malkajgiri Assembly Constituency, taken up at the local circle office on March 2 and 3, following orders issued by the Election Commission of India
Malkajgiri: As many as 1,569 applications have been received during the special voter enrolment programme in Malkajgiri Assembly Constituency, taken up at the local circle office on March 2 and 3, following orders issued by the Election Commission of India.
The applications received include 837 on March 2 and 732 on March 3. The break-up of forms is: March 2, 837 (form VI 718, form VII 3, form VIII 80, form VIII A 36), March 3, 732 (form VI 578, form VII 3, form VIII 111, form VIII A 40).
Voter Enrolment Officer and Additional Commissioner K Venugopal inspected the polling centres in Mallikarjunagar Community Hall and Zilla Parishad Boys High School.
Among those who accompanied the AC were IARO and Alwal Circle Additional Commissioner Tipparti Yadayya, IARO and Makajgiri Tahsildar Geeta, supervisors, booth-level officers and the circle staff.