Osmania Medical College gets 50 more seats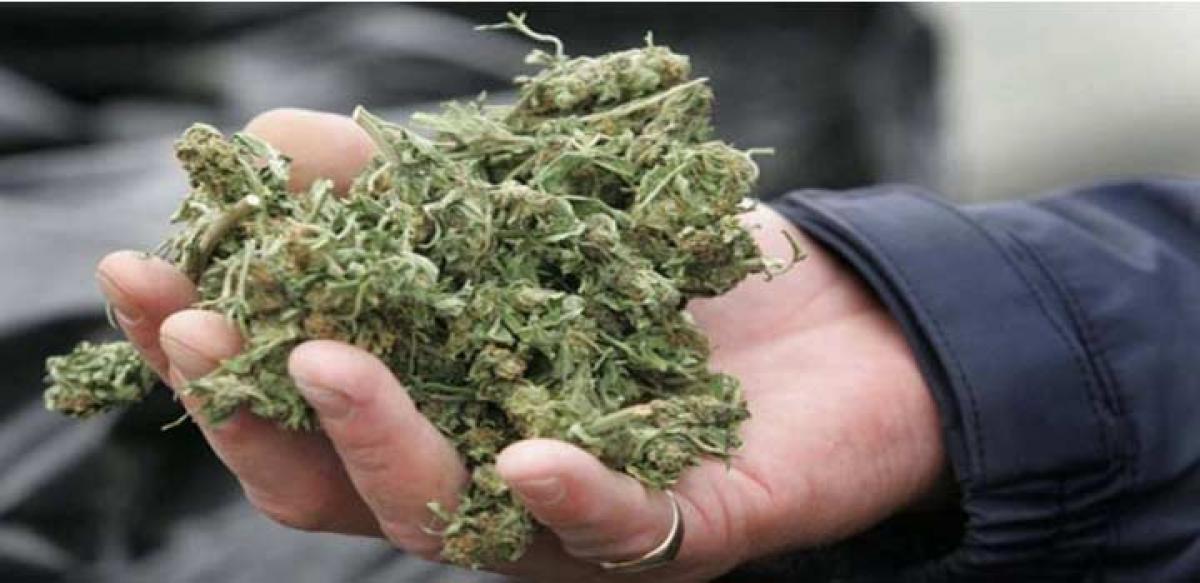 Highlights
Kakinada college too secures permission for additional seats Three more colleges from AP awaiting the MCI decision After dragging its feet for ...
Kakinada college too secures permission for additional seats
Three more colleges from AP awaiting the MCI decision
After dragging its feet for long on the demand for increasing the medical seats, the Medical Council of India has at last given its nod for increase of 50 additional seats in Osmania Medical College from the academic year 2013-14. With this, the total number of seats in the college will go up to 250. The decision has come just two weeks ahead of commencement of counselling process for first year medical admissions. MCI has also given its approval for 50 more seats in Rangaraya Medical College in Kakinada from this academic year. The central body is yet to pronounce its view with regard to three other medical colleges- Kakatiya Medical College at Warangal, Guntur and Nizamabad Colleges. 'we are expecting a positive outcome and hopefully some decision would be out in the next couple of weeks' Dr Putta Srinivas, Principal of OMC and a key member of decision making in Department of Medical Education, told The Hans India. The MCI has already given approval for fifty additional seats to Gandhi Medical College in the city and SV Medical College in Tirupathi which it inspected a few months back. MCI teams have visited all the government colleges in April and May and in several cases, have expressed their displeasure over up gradation of infrastructural facilities. Even in the case of OMC, the team has reportedly found fault with the officials for not doing the works at a faster pace even after one year. Officials were at pains to explain that due to late release of funds, the works could not be taken up immediately but reportedly promised to complete by the start of academic schedule. The issue of increase of seats at OMC and KMC has taken political colours with almost all the parties have slammed the government for its 'partisan' attitude. TRS has agitated both inside and outside the Assembly. Though government rebutted the charges, the issue has left a scar over the alleged laxity on officialdom. Two letters by the Chief Minister N Kirankumar Reddy, intervention of Union Health Minister Ghulam Nabi Azad and a directive from the High Court could not move the MCI. The Council did not yield to pressure tactics and has not increased the seats to 250 last year. It asked the DME to speed up works at OMC so that it can consider giving nod at least by 2013-14. State government expects an increase of 400 additional seats to be made available from this academic year. If this is materialized, the total number of seats in all the medical colleges in the state will go up to 5900. If Nellore gets ready by 2014-15, another 150 seats may be in state's pocket.