Tips to Prepare for IAS While in a Job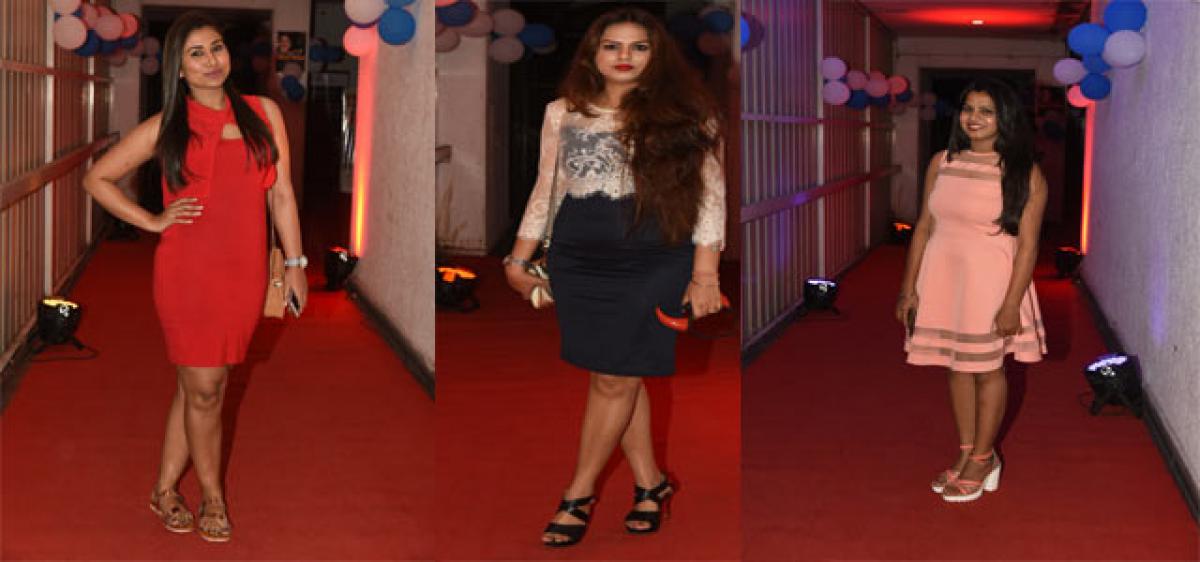 Highlights
Make use of all the possible time at hand:For working professionals time is the constraint and when it comes to preparing for the IAS exam after a long day at work, most of the aspirants get perplexed. Utilizing the time to the fullest seems to be the most viable strategy. A working professional should resort to smart preparation, which means keeping newspaper, Atlas and perhaps a year book handy
The prestige and authority that an IAS officer commands is peerless,which is why a student, Doctor, graduate, MBA or engineer all aspire to get into administrative services. Preparation for the examination involves a significant amount of time, dedication and energy and so working professionals who aspire to prepare for the exam need separate and distinguished strategy as they lack time, energy and focus. All the same, experts believe that constraints can be surmounted by a dedicated candidate with efforts and correct planning. Here we have listed the top 10 tips to prepare for IAS while doing a job.
Make use of all the possible time at hand:For working professionals time is the constraint and when it comes to preparing for the IAS exam after a long day at work, most of the aspirants get perplexed. Utilizing the time to the fullest seems to be the most viable strategy. A working professional should resort to smart preparation, which means keeping newspaper, Atlas and perhaps a year book handy and reading through it while travelling, at lunch hours or as and when you have time. These are well directed and quick options to prepare for the preliminary exams.
Study according to the pattern of exam and be selectiveAs a working professional, you will face paucity of time, so it's advisable that you do not spend time reading and cramming something that is not in the course for the exam. It is therefore imperative that you be attuned to the pattern of the exam and study only what is essential. You will have to be selective in your approach and weed out or spend lesser time on topics of lesser relevance.
Develop a routine and abide by it:Considering the time constraint, you need to adopt a more focused approach. It is therefore advised that you map out a routine for yourself. A regular study of 2-3 hours either in the night or in the serene and calm environment in the morning will be helpful. Adherence to routine will allow you to focus and prepare the syllabus in time. Following the routine and sticking to the timetable is of paramount importance.
Do regular study:If you have a plan in place and are following it religiously then you would certainly be doing regular study. If your preparation is faulty or you take shortcuts to your preparation- it won'tyield a positive result. The best way to prepare well for the exam is to be regular with your studies, magazines and newspapers.
Choose subjects carefully:Most of the candidates commit mistakes while choosing subjects, only candidates with focused mind can make a right decision. The subjects you think can easily prepare and score more should be picked up.
Stay updated with General Knowledge:General knowledge and aptitude is tested in the preliminary exam for Civil Services. Therefore, it is essential to keep yourself updated with geography, history, mathematics, economy, science, sports and most importantly current affairs to get through the exam. The easiest way for a working professional to do so is to be regular with newspapers, happenings etc.
Prepare personal notes:Preparing notes help retaining something in memory for long. So even a working professional is suggested to make notes of what he/she observes or reads. These personal notes will be your quick bites in the last few days of preparation, when recollecting what you have studied is very important.
Sample test papers previous year question papers:Before sitting for the exam, it is necessary to test your knowledge to gain confidence. Solving previous year question papers and other sample test papers available on the internet and in the books will endow you with enormous confidence.
Have a will to do it:Yes, the IAS exam is deemed to be the toughest examination in the world,but it is not as difficult as the full-time preparing individuals ( who study for 18-20 hours a day) think it to be. Coherent and wise approach to preparation is all it takes to clear the exam. If you have determination and focus, and have backed it with a good preparation, then you don't have to fear anything.
Don't leave the job; it's a blessing in disguise:The biggest fear that haunts the mind of Civil Services Examination aspirants is insecurity. But as a working professional, you won't feel the blunt of unsuccessfulness so much. So, abandon the idea of quitting the job, your job is a blessing in disguise for you.(Writer is director of Chanykya IAS Academy)

By:A K Raju