Rewind 2018 talkies: Depleting viewership cause of Rs 300 cr loss?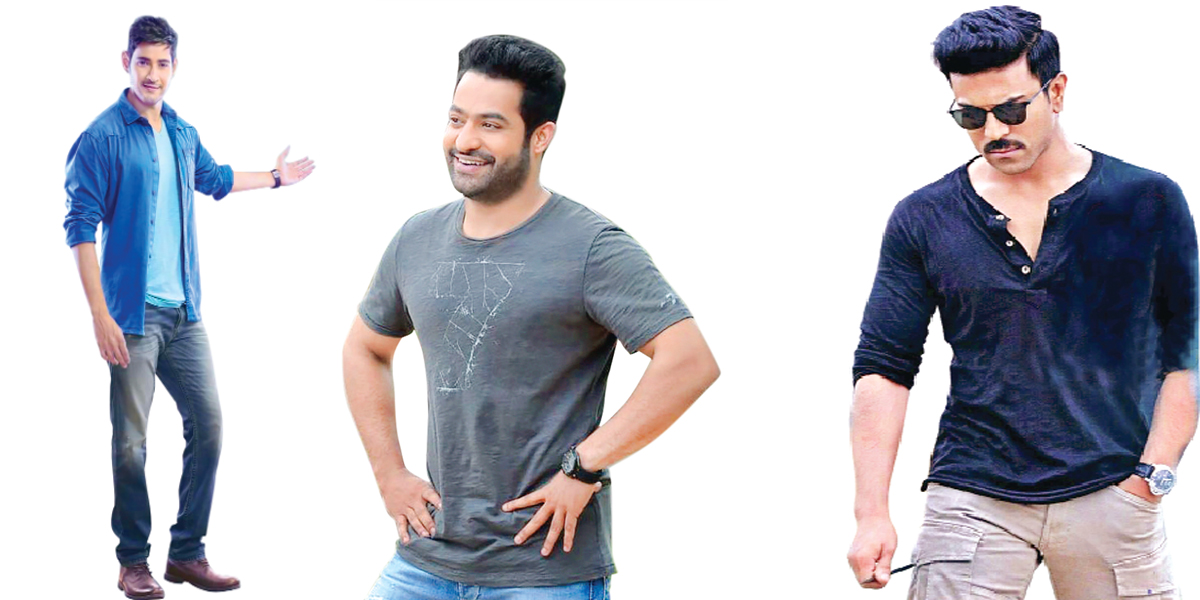 Highlights
Bigwigs and distributors are worried over the loss of Rs 300 crore in Ttown turnover in comparison to that of last year They claim that the Telugu...
Bigwigs and distributors are worried over the loss of Rs 300 crore in T-town turnover in comparison to that of last year. They claim that the Telugu film industry made Rs 1,180 crore last year, while it is hovering around Rs 800 crore this year due to a dent in viewership which has come down to 28% from 31%.
"Dip in footfalls in the theatres is more alarming than hits and flops, because the highly-priced ticket rates are keeping the audience at bay. The budgets of lower and middle class families are going awry after watching one star-studded film, and in turn, it is affecting nine other small films released subsequently. Out of the 150-odd films released this year, only 20 to 25 films made money, while most of the others, fell short of the winning post, leaving producers and distributors in a financial mess.
Although, the GST cut on ticket rates is a small relief, the TS and AP governments should reduce ticket rates per se before the viewers vanish from the theatres," says distributor Vishweshwar Rao, who feels that digital screening of new films after a period of 45 days of their release is also impacting the collections. "Many people are preferring to wait for films to be screened on Amazon Prime or Netflix than visiting the theatre, which is also adding to our woes," he adds.
Another distributor Venkateshwar Rao says that even big stars had 'mixed' luck at the box office. While Mahesh Babu (Bharat Ane Nenu), Jr NTR( Aravinda Sametha...) and Ram Charan (Rangasthalam) delivered their career best hits, other young actors like Allu Arjun, Nani, Ravi Teja and Naga Chaitanya had to taste flops and dented their ratings. "Star charisma is losing steam and even stars need to do novel scripts, otherwise, it will be difficult for them to regain their winning habit," adds Rao.
However, it will go down as one of the worst years for small and medium budget films with newcomers going down the drain. "Barring 'RX 100,' which rocked the box office, 40 -odd small films bombed and the newcomers went unnoticed. Only mini-theatres with a ticket rate of Rs 50 will save small films because the existing theatres are unaffordable for budget movies. The success of mini-theatres in Vijayawada bus station has given hope for the 100- seat theatres at bus stands and community halls in TS and AP that will halt small films from going out of business," concludes Vishweshwar Rao.
Subscribed Failed...
Subscribed Successfully...