Rewind 2018 talkies: Vijay Devarakonda is new sensation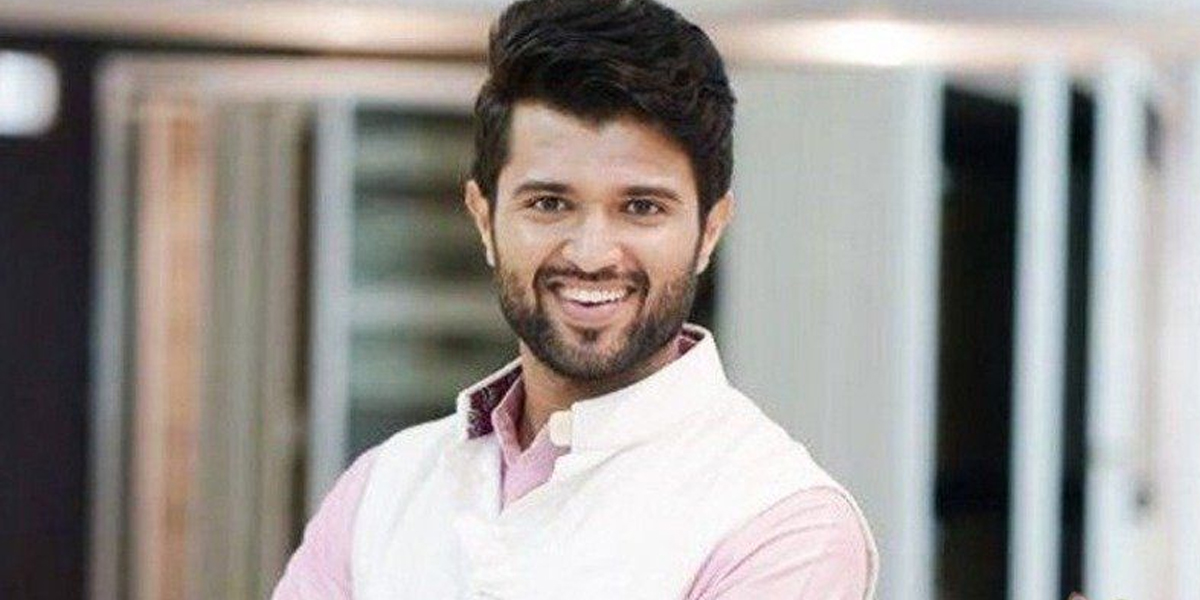 Highlights
Undoubtedly, the year 2018 belonged to the teen sensation Vijay Devarakonda who ruled the roost with a blockbuster Geeta Govindam and Taxiwala to cement his position in the top league Despite a disaster like NOTA, Vijay held on to his position and proved that he can do both grey and good guy roles with consummate ease It was a complete transformation of Vijay in Geeta Govindam who k
Undoubtedly, the year 2018 belonged to the teen sensation Vijay Devarakonda who ruled the roost with a blockbuster 'Geeta Govindam' and 'Taxiwala' to cement his position in the top league. Despite a disaster like 'NOTA', Vijay held on to his position and proved that he can do both 'grey' and 'good guy' roles with consummate ease. "It was a complete transformation of Vijay in 'Geeta Govindam' who keeps addressing his lady love (Rashmika) andi andi.
Far away from his care-a-damn attitude in 'Arjun Reddy', where the rogue medico-turned- doctor treats women like sex objects," says distributor Trinadh, who claims that Vijay's inherent talent has come in handy. "He is very talented and carries the aspirations and attitude of new-generation in his roles. With just four to five movies, he has become a star material as his fan following expanded beyond youth and masses as families and females joined his list of admirers," he adds. His meteoric rise has shaken the ratings of other Gen X stars like Nani, Sharwanand, Nithiin and placed him ahead of other young actors like Raj Tharun, Sundip Kishan and others.
"Vijay D has created ripples in just two years and has gained a good following in social media too," Trinadh adds. Despite being a Telangana-born star, he is giving sleepless nights to Andhra-born stars. His soaring popularity got him closer to TRS working president K T Rama Rao who has been supporting the Achempet-born actor in all his endeavours. Truly, a new star is shining on the T-town horizon.