Hyderabad: Fumed over delay in serving food, man kills mother in Jubilee Hills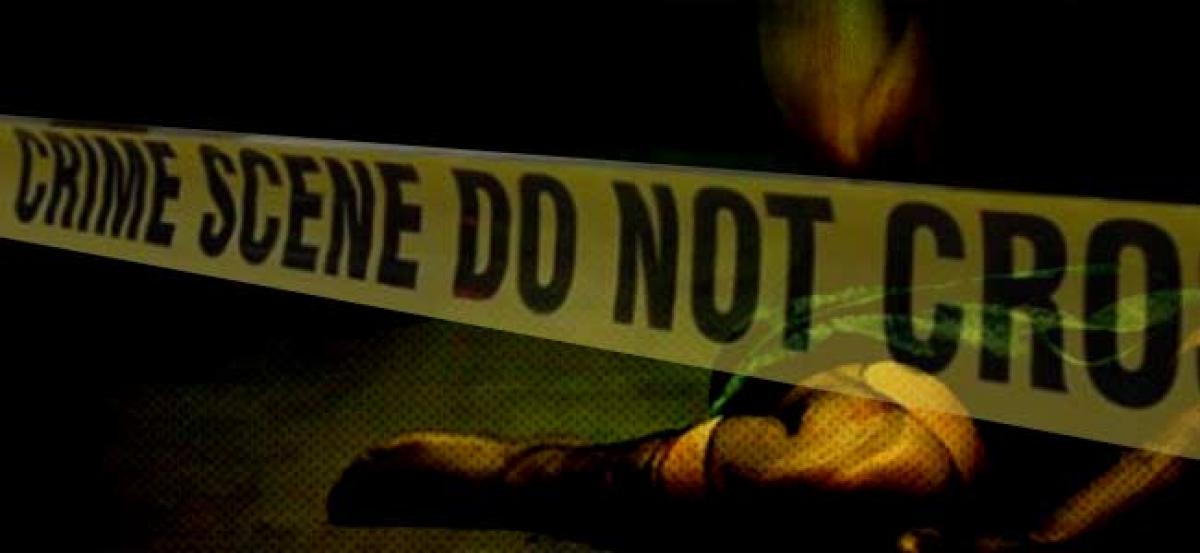 Highlights
In a heartwrenching incident, a man in an inebriated state allegedly thrashed her mother to death and injured her sister after he was served the food late Though the incident took place on Monday, it came to light after the 55yearold mother N Sakkubai succumbed to grievous injuries on Thursday
Hyderabad: In a heart-wrenching incident, a man in an inebriated state allegedly thrashed his mother to death and injured his sister after he was served the food late. Though the incident took place on Monday, it came to light after the 55-year-old mother N Sakkubai succumbed to grievous injuries on Thursday.
According to police, the accused N Gopi who returned home in an inebriated condition asked his mother to serve food. After some time, Gopi called his sister Rani to serve the food for the second time. And when he asked for the third time, his sister told him to get the food himself from the kitchen. Enraged over this, Gopi thrashed her sister with a cricket bat. He also beat his mother when she tried to convince him.
Neighbours who rushed to their home after hearing screams shifted the mother and daughter to a hospital where Sakkubai succumbed to injuries yesterday. The condition of Rani is stated to be critical.
The police registered a case and launched an inquiry on Gopi's wife Jyothi who went to her paternal home after the incident.