Anil Ambani's RCom becomes the first to file for bankruptcy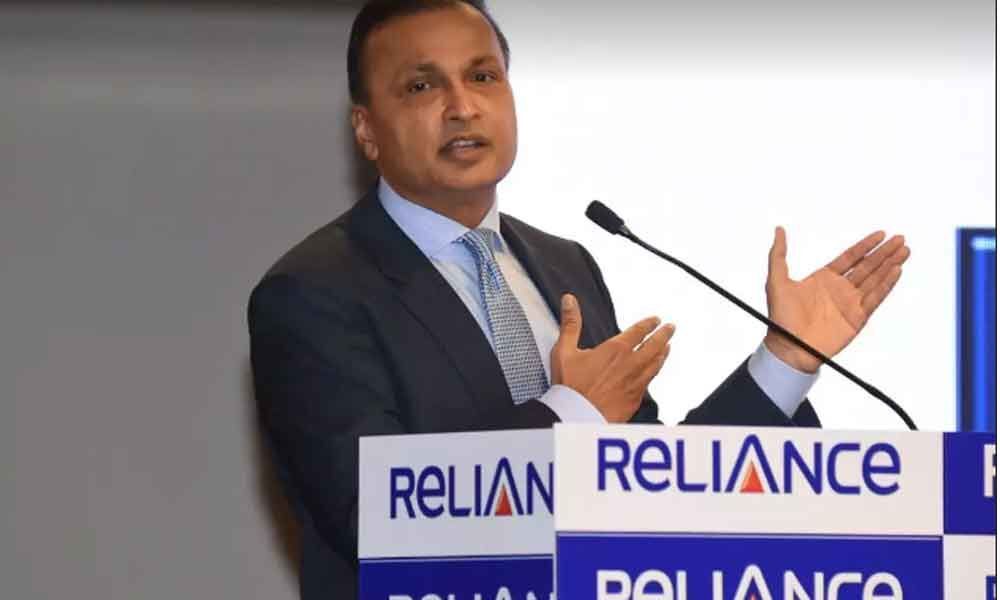 Highlights
RCom owes over Rs 50,000 crore to banks, has become the first Anil Ambani company which is officially declared bankrupt.
1. National Company Law Tribunal allowed SBI-led consortium of 31 banks to form a committee of creditors
2. This Anil Ambani's company RCom becomes the first company to be declared bankrupt officially.
Bankruptcy proceedings against Anil Ambani's Reliance Communications (RCom) have begun. The NCLT has allowed the embattled tycoon's phone business RCom to exclusion of the 357 days spent in litigation (from May 30, 2018, to April 30, 2019) and admitted it for insolvency. All that you need to know about the case is here.
3. Anil Ambani's RCom has become the first group company to be officially declared bankrupt
4. RCom owes over Rs 50,000 crore to banks
5. Earlier this week, NCLT superseded Rcom's board and appointed a new resolution professional to run it
6. Two years ago RCom discontinued its operations
7. RCom tried to avert bankruptcy by selling spectrum to Reliance Jio
8. RCom's attempts to avoid bankruptcy got scuttled after legal and government delays for approvals to sell its spectrum to Reliance Jio
9. The company could not meet any of the several publicly made promises to pay back the lenders by monetising real estate and spectrum assets.
10. In April, Anil Ambani the chairman managed to avoid a possible jail term after a last-minute bailout by elder brother Mukesh Ambani
11. Mukesh Ambani paid Rs 480 crore to Ericsson, the dues owed by Anil Ambani in a last-minute bailout
12. Anil Ambani thanked his brother and sister-in-law Nita Ambani for the bailout
"
My sincere and heartfelt thanks to my respected elder brother, Mukesh, and Nita, for standing by me during these trying times, and demonstrating the importance of staying true to our strong family values by extending this timely support," Anil Ambani told in the statement.
13. Ericsson was the first operational creditor to drag RCom to NCLT.
14. Ericsson took RCom to NCLT in September 2017 for non-payment of over Rs 1,500 crore dues.
15. Earlier, China Development Bank from which RCom had borrowed over $1 billion too dragged it to NCLT