Zoom temporarily hides Giphy from its chat feature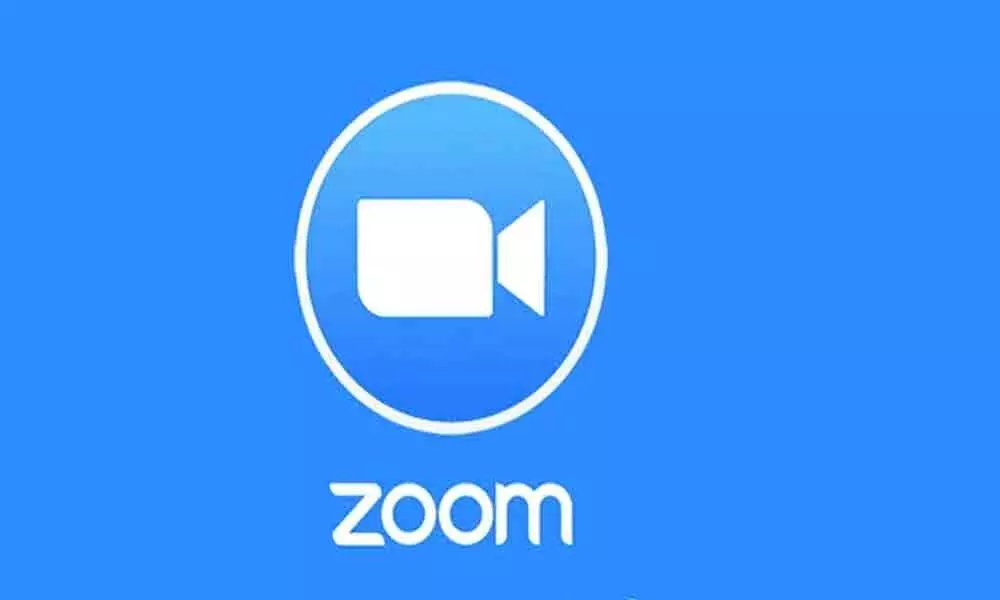 Highlights
Zoom will restore the GIF platform after the additional technical and security measures are applied.
Zoom has temporarily removed Giphy from its chat features. Giphy is a popular GIF platform and is incorporated with chat applications.
Zoom did not specify the reason why it has removed the Giphy temporarily from its chat.
"To ensure strong privacy protection for users, we've temporarily removed the GIPHY integration in Zoom Chat. Once additional technical and security measures have been deployed, we will re-enable the feature," said Zoom in a post.
Temporary deactivation is part of the latest Zoom security updates and changes. The update includes enhancements to screen sharing, consent to activate mute, and multiple login restrictions.
The decision came after Facebook acquired Giphy for $ 400 million. The social media company said it would soon integrate Giphy on its platforms from Instagram.
There is no clarity on how the acquisition of Facebook will affect other platforms that have Giphy integration. Giphy, however, says that it has no embedded follow-up. It also noted that its API does not access user data.
"Giphy will continue to operate its library (including its global content collection), and we're looking forward to investing further in its technology and relationships with content and API partners. People will still be able to upload GIFs; developers and API partners will continue to have the same access to Giphy's APIs, and Giphy's creative community will still be able to create great content," said Facebook.
Zoom, just like Facebook, is dealing with many privacy issues. The company has come under lens for lack of proper encryption and other security loopholes.
Zoom is now trying to address this with a series of updates. The video conferencing platform recently acquired a Security Startup Keybase in an attempt to implement end-to-end encryption on its platform.