Apple offers free replacement for iPhone 11 units with display issues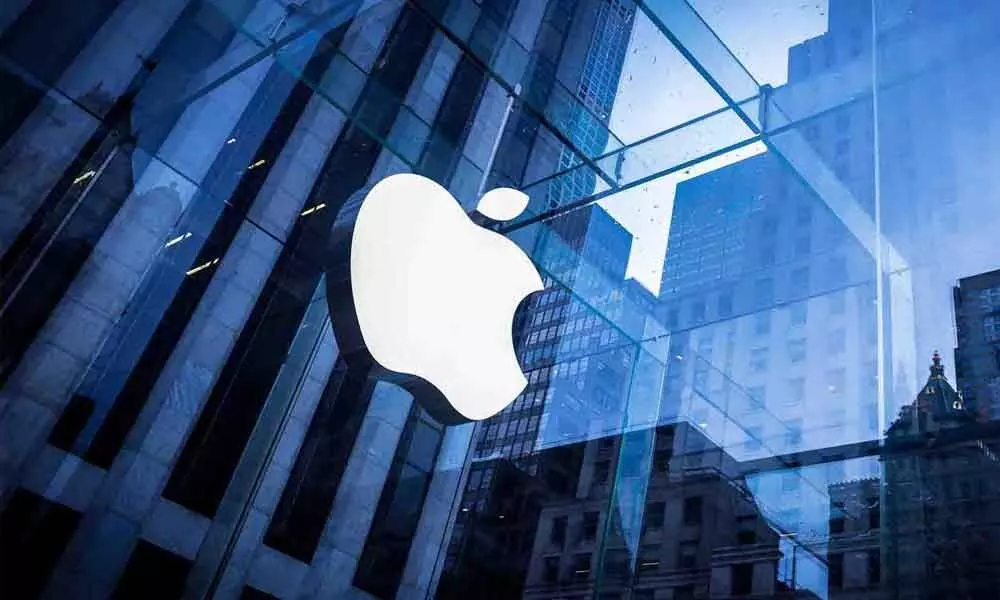 Highlights
Apple's replacement program covers iPhone 11 units that have an issue where the screens stop responding to touch.
If you use an iPhone 11, the world's most popular smartphone, and you have a problem with your screen, this news is important to you. Apple has officially announced a repair program for the iPhone 11. On its official support page, the Cupertino-based tech giant said: "Apple has determined that a small percentage of iPhone 11 screens may become unresponsive to touch due to to a problem with the display module. "
Apple has clarified that the affected iPhone 11 models that got manufactured between November 2019 and May 2020. If your iPhone 11 has been experiencing this problem, go to Apple's support website. Once you are on the website, navigate to the iPhone 11 screen repair page. Here you will need to enter the serial number of the iPhone 11 to check if your device is in the affected category or not.
Apple will replace the affected iPhone 11 for free. If you think your iPhone 11 was affected by this problem and you paid to repair your device, Apple will also reimburse you for the repair cost.
Please note that only iPhone 11, and not 11 Pro and Pro Max, are included in this program. Apple has also clarified that the program covers affected iPhone 11 devices for two years after the unit's first retail sale.
In the past, Apple has also had similar repair programs for the iPhone and other products. An issue with the display had been cut on the iPhone X in 2018. While there were no power issues with the iPhone 6 and 6S in 2019 and Apple had replaced those models for free. More recently, Apple started a free replacement program for some AirPods Pro that were reportedly facing sound issues.