Meta launches LLaMA model, a mightier research tool than OpenAI's GPT-3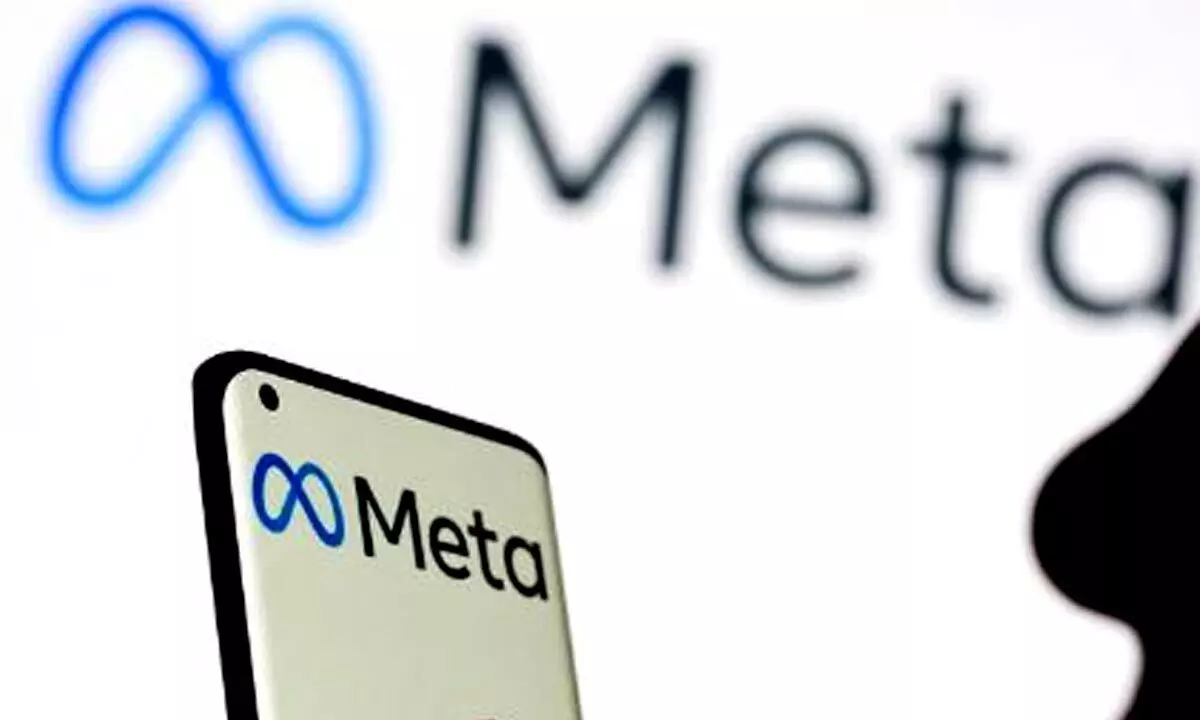 Highlights
The social networking giant plans to make the technology accessible to researchers and integrate it into its product in the future.
It's raining chatbots! After
OpenAI
's ChatGPT sparked a revolution, Google introduced its BARD and several others followed suit. Now it seems that Meta Platforms is preparing to have an advantage over its peers. The California-based tech giant has unveiled a new research tool that will soon help build AI-powered chatbots.
The company has released its
Large Language Model Meta AI
(LLaMA). As per the official release, LLaMA is a next-generation fundamental language model developed to assist researchers in their work in the AI subfield. Interestingly, this would be Meta's third LLM after Glactica and Blender Bot 3 that were shut down immediately after incorrect results.
What is LLaMA?
While LLaMA is not essentially a chatbot, it is a research tool that Meta says will likely solve problems around AI language models. "Smaller, more performant models such as LLaMA enable others in the research community who don't have access to large amounts of infrastructure to study these models, further democratizing access in this important, fast-changing field," Meta said in his official blog.
LLaMA is a collection of language models ranging from parameters 7B to 65B. The company has said that it trains its models on trillions of tokens. It claims that it is possible to train next-generation models using public data sets and not rely on inaccessible proprietary data sets.
LLaMA is not currently in use in any of Meta's products; however, the company has plans to make it available to researchers. The company had previously released its OPT-175B LLM. However, LLaMA is its most advanced system. Meta has also made the source code of the LLaMA model available to the external public to see how the system works. This will allow them to customize and collaborate on related projects.