Sony: 1 Billion PS4 Games Sold Worldwide Since Launch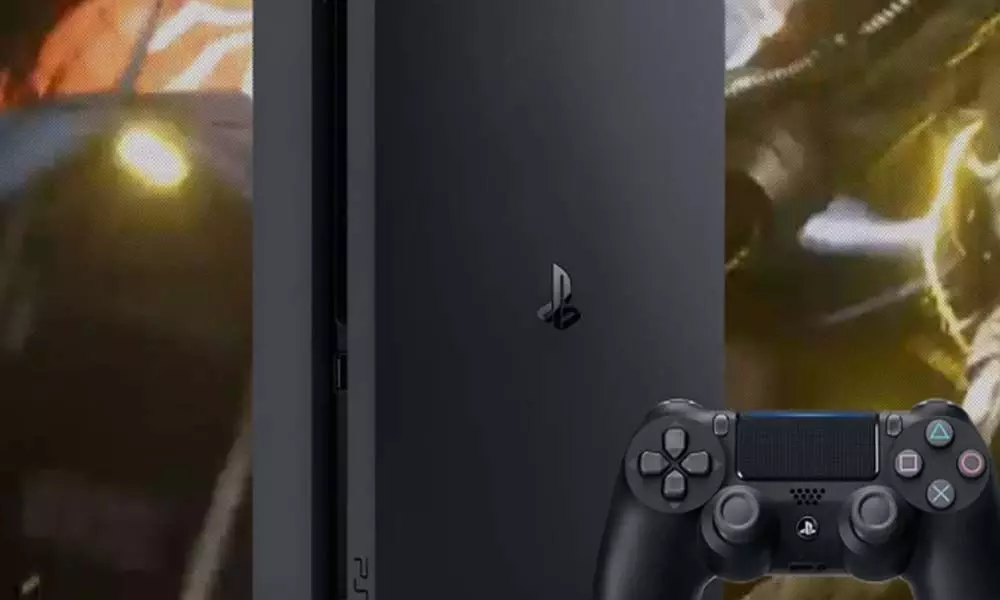 Highlights
The Sony PS4 launched in 2013 has now seen seemingly over 1 billion games sold worldwide.
Sony has set another record, PS2 remains the most sold game at 1.53 billion. In October last year, Sony announced that the PS4 had become the second most sold console ever. It reached the 100 million mark in the previous quarter. This quarter with 2.8 million units sold, the PlayStation 4 becomes the second most sold console. Whereas PS2 has sold a massive 155 million units. It crossed the original PlayStation with its 102.5 million units sold some time back to achieve this position.
Actually speaking the PS4 sales numbers are less, which gives a hint that the console is at the end of its journey. Over 2018, even the gaming revenue and profit dropped by 17 per cent and 35 per cent, respectively. As per the latest from Sony, it expects a lower sales number for the PS4 in 2019 than they had predicted.
Those who still want to make gifts of Sony PS4 things, they would possibly go for the games. Sony has announced that the games will be backwards compatible with PS5. This quarter Sony declared a slight loss of profit when compared to the similar one from last year by 3 per cent. From the sales of its consoles, it managed to make a profit of 279 billion yen ($2.56 billion). Sony Pictures made a profit of $1.75 billion, but that was spoiled by the losses of the newly formed Electronic Products and Solutions segment.