Vodafone's Rs 500 data plan outperforms Jio; Check out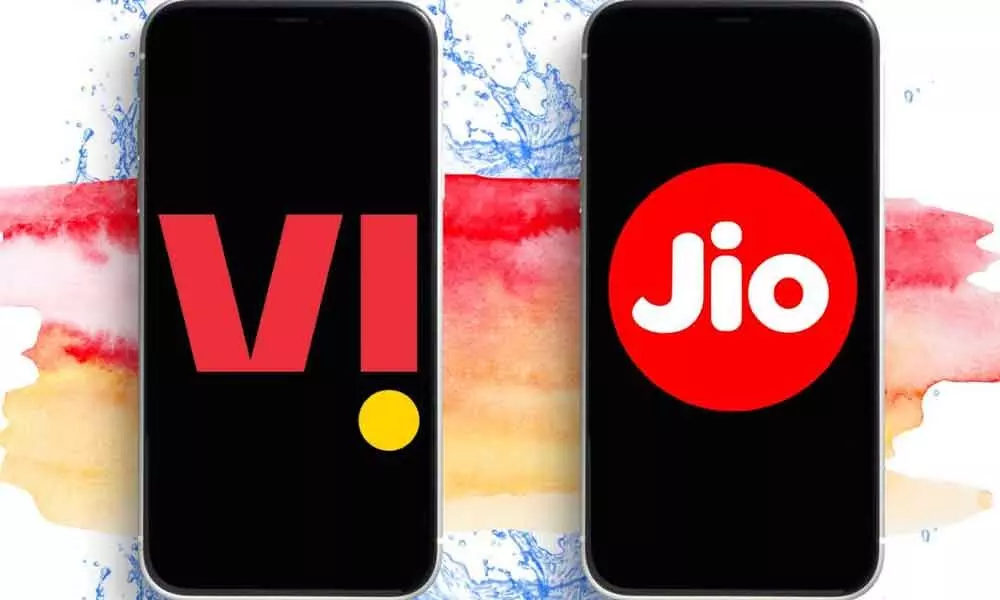 Highlights
Both Vodafone and Jio offer a data plan that is priced at around Rs 500, offering special OTT services alongside the usual data benefits. Here's a quick look at both plans to see how they stack up in terms of value for money.
There's is tough competition between India's three main telecom operators, Vodafone Idea (Vi), Jio and Airtel, users are offered lucrative plans and services when they subscribe to prepaid and postpaid plans. With gigabytes of data being offered daily, many of these plans also offer access to specific OTT services, similar to how broadband services now offer bundled subscriptions these days.

When it comes to streaming videos and other content, a proper data plan is required if WiFi is not available. Both Vodafone and Jio offer plans priced around Rs 500, offering users data and the ability to access their favourite streaming services. However, if users must choose between these two packages, it is important to understand the benefits that both operators offer.
Vodafone prepaid Data Plan of Rs 500
Vodafone Idea has kept the competition with Jio strong with its Rs 499 prepaid data plan that comes with 3GB of data, unlimited calls, and 100 SMS every day. Vodafone prepaid data plan of Rs 500 is valid for 28 days. As a result, users get 84GB of data, which Vi expands to 100GB thanks to an additional 16GB of data.
While this plan actually offers more data, the real benefit of subscribing to Vi's data plan is weekend data transfer and late-night binge deals, which users can take advantage of to increase their data usage further. of the package assignment. In terms of OTT services, Vi subscribers get access to Disney + Hotstar's mobile-only plan, which otherwise costs Rs 499 per year.
Jio Prepaid Data Plan of Rs 499
Jio's prepaid data plan that competes with Vi's offering is a data package that costs Rs 499 and is also valid for a period of 28 days. Users are offered 3GB of data every day, just like the other plan with unlimited calls and 100 SMS every day. With 3GB of data every day, users can access up to 84GB in a month, and Jio offers an additional 6GB, bringing the total to 90GB. This is still 10GB less than what Vi offers in its Rs 501 data package.
In terms of OTT services, users will get access to the same Disney + Hotstar streaming plan for mobile, while also getting access to JioTV and JioCinema. The price of the plan was adjusted to accommodate the new Disney + Hotstar streaming plans. However, the Jio Rs 499 plan doesn't have the same data benefits (weekend transfer, more bingeing all night) as the Vi plan, putting it at a disadvantage compared to its competitor. It also offers less data (10GB less than Vi), which is worth keeping in mind when signing up for this plan.