What you can watch on Netflix during your social distancing at home?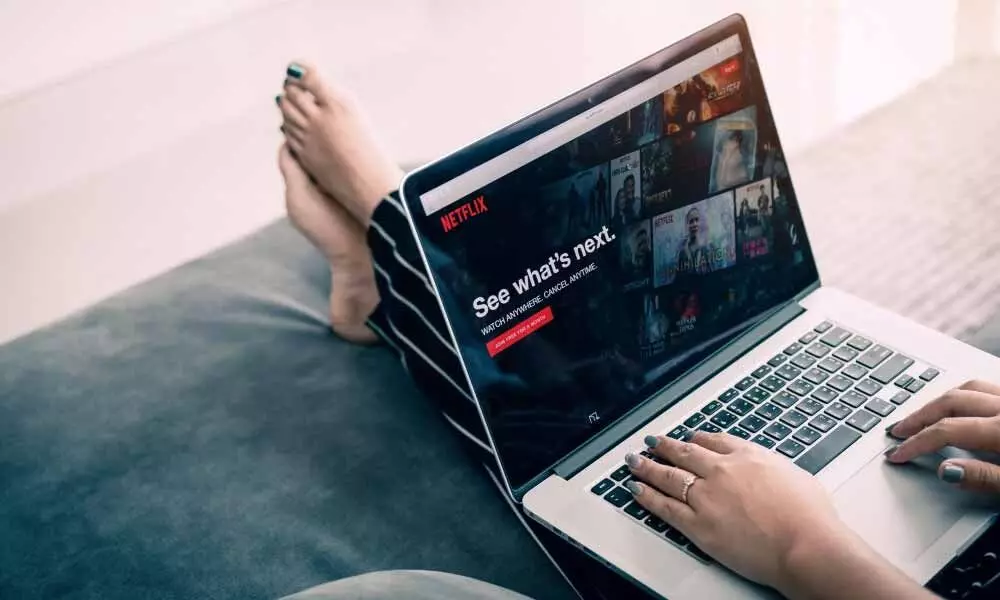 Highlights
Netflix is the No.1 and most popular OTT service in the world.
Netflix is the No.1 and most popular OTT service in the world. It has spread its services all over the world from the US in the last 10 years and it is being noted as the most user-friendly and best content provider in OTT services as well.
Now, we have some interesting choices for you to consider as your time-pass entertainment during the severe lockdown days.
Little Things
This is a web series about Kavya and Dhruv, Indian young couple in a live-in relationship. The series caught a lot of attention on Youtube and now, it is available on Netflix. Season 2 is gaining good traction these days.
Fauda
This is an unlikely love story between an anti-terrorist squad officer and terrorist-supporting Muslim women. It also brings the Israel-Palestine border problems to the forefront. The show became highly popular for dealing with a very unlikely situation in a realistic and creative way. The third season will be releasing on 16th April and this time, the story will harbour more controversial themes, it seems.
Money Heist
La casa del Papel has become the most loved heist series on OTT platforms. The love story of Professor and Police inspector, the terrorist characters who are all looking to break free and expose the mistakes of bureaucracy have become huge draws to the series. Soon, season 4 of the series will be available. Better watch the 3 seasons and fall in love with it to enjoy the new season like many in the world.
She
Imitiyaz Ali came up with something different from his regular romantic films. He explored the idea of a police officer turning into a sex worker to catch a criminal. Even though it sound likes a porn film idea, he tried to give it a decent realistic spin. You can try it for performances.
Bodyguard
A UK Secretary of State, bodyguard's life is explored in an adventurous in the series. It has action, romance, scandalous affairs and big terrorist plots as well. The series takes slight time to settle into a rhythm but when it takes off, it hooks you.
There are other popular series like Orange is New Black, Stranger Things, Sacred Games for you to fall in love and enjoy the time away from the world, in your cosy chairs at home.