Ailing man ends life in train's loo at Nizamabad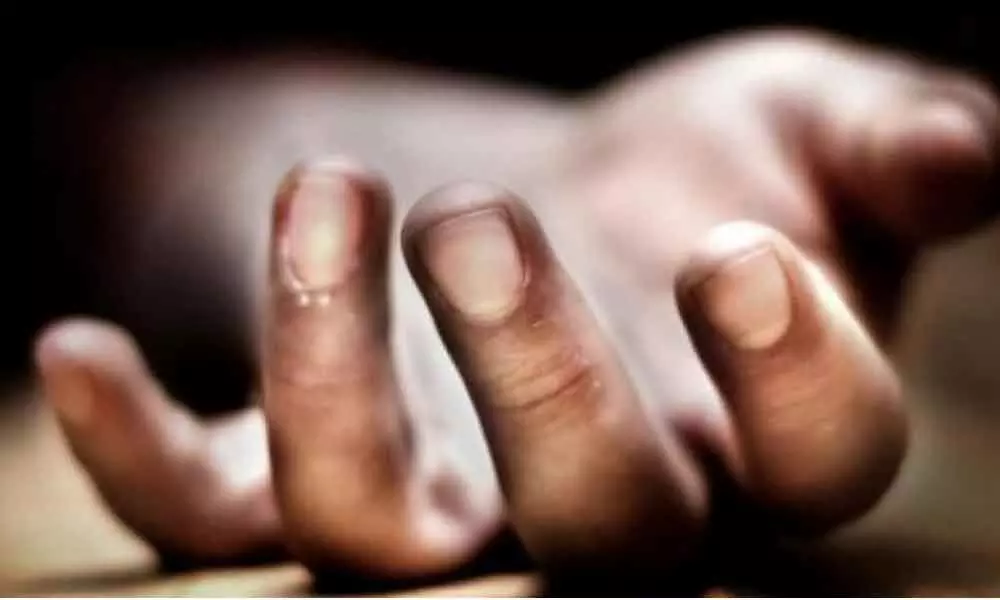 Highlights
Former sarpanch commits suicide in Kacheguda train's loo
It is learned that Malleshan has been suffering from illness for the last two years
A former ailing sarpanch committed suicide in train's loo which is heading to Hyderabad from Kamareddy.
Mallesham (58), a former sarpanch of Tirmanpalli village in Sadasivanagar had boarded Kacheguda train at Kamareddy to meet his daughter. He was found dead in the train's loo by the sanitation workers.
The railway police recovered an identification card from him and alerted his family members. He had a wife Sidda Lakshmi and two daughters.
It is learned that Malleshan has been suffering from illness for the last two years.