Can't compel employer to fill vacant posts, observes Telangana High Court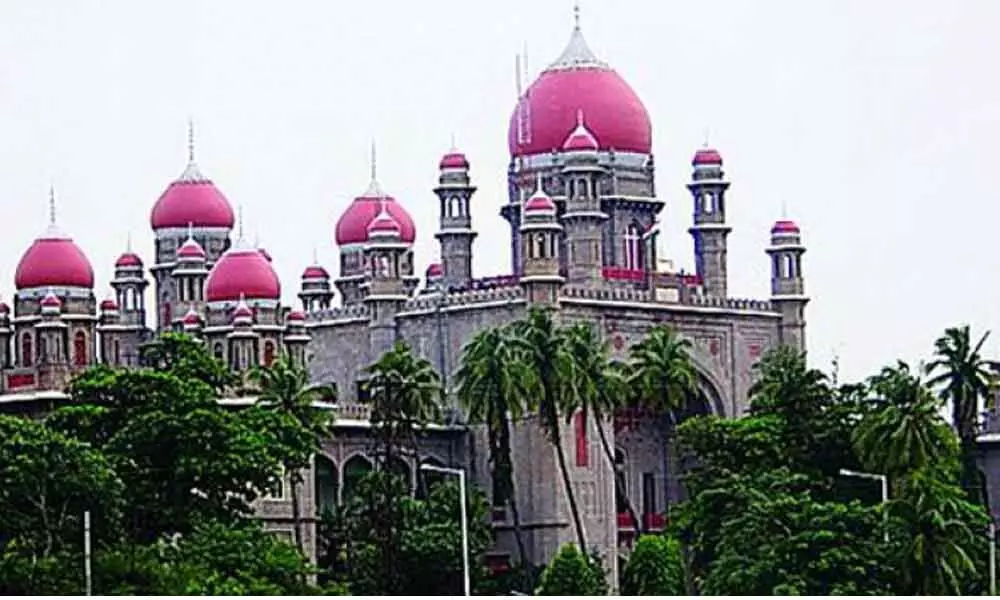 Highlights
The High Court bench comprising Chief Justice Raghavendra Singh Chauhan and Justice Bollam Vijaysen Reddy heard a plea on Thursday filed by J Shankar, an unemployed man and K Balakrishna Mudiraj, a research scholar of Osmania University seeking a direction to the State government to fill up vacant sanctioned posts in various departments of the State
Hyderabad: The Telangana High Court bench comprising Chief Justice Raghavendra Singh Chauhan and Justice Bollam Vijaysen Reddy heard a plea on Thursday filed by J Shankar, an unemployed man and K Balakrishna Mudiraj, a research scholar of Osmania University seeking a direction to the State government to fill up vacant sanctioned posts in various departments of the State.
Chief Justice RS Chauhan pointed out that it was the prerogative of the employer that whether to fill up a vacant post or not, and the employer cannot be compelled. "Moreover, the petitioner is not challenging the appointment.
They are not duty-bound to fill up all the vacancies, then how do you claim that the State government is not performing their public duty," he asked. Petitioner counsel Satyam Reddy sought two weeks' time to submit relevant documents. The adjourned the matter for two weeks.