Clean surroundings must to keep dengue at bay: Wanaparthy Collector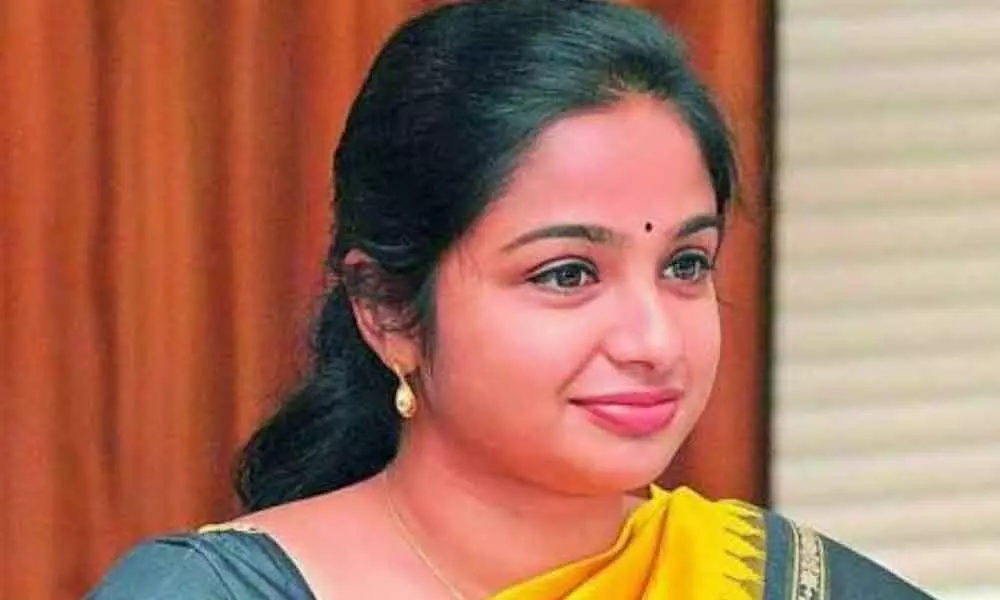 Highlights
Stressing that clean, neat and green surroundings are key for containing the spread of deadly diseases like dengue and malaria, Wanaparthy District Collector Swetha Mohanty, while taking part in an awareness programme on 30- day action plan in Pebbair and Srirangapur mandals on Friday
Wanaparthy: Stressing that clean, neat and green surroundings are key for containing the spread of deadly diseases like dengue and malaria, Wanaparthy District Collector Swetha Mohanty, while taking part in an awareness programme on 30-day action plan in Pebbair and Srirangapur mandals on Friday, urged the people at village and mandal levels to extend their full cooperation to village authorities and achieve the development goals set by the government and make their villages free from disease spreading vectors.
The Collector further urged people to contribute something for the welfare of their respective villages. She said every person in the village must take the responsibility of keeping their houses and surroundings clean and neat.
"Every person in the village must extend a helping hand in the form of doing Shramadanam. Shramadanam doesn't mean just sweeping the roads and posing for the photographs, it means every individual must create an action plan schedule to ensure that during the 30 days period, sink pits and individual latrines are constructed, saplings are planted on house premises and surroundings are kept clean," said the Collector.
The Collector specifically stressed on the need for the village secretaries and special officers appointed by the government to be present in the village and direct and supervise the development works.
Zilla Parishad Chairman Loknath Reddy, District Planning Officer Rajeshwari, ZPTCs, MPTCs, MPDOs and Sarpanches of various villages attended the meetings held in Pebbair and Srirangapur mandals on the day.