CM KCR keen to turn SC/ST youth entrepreneurs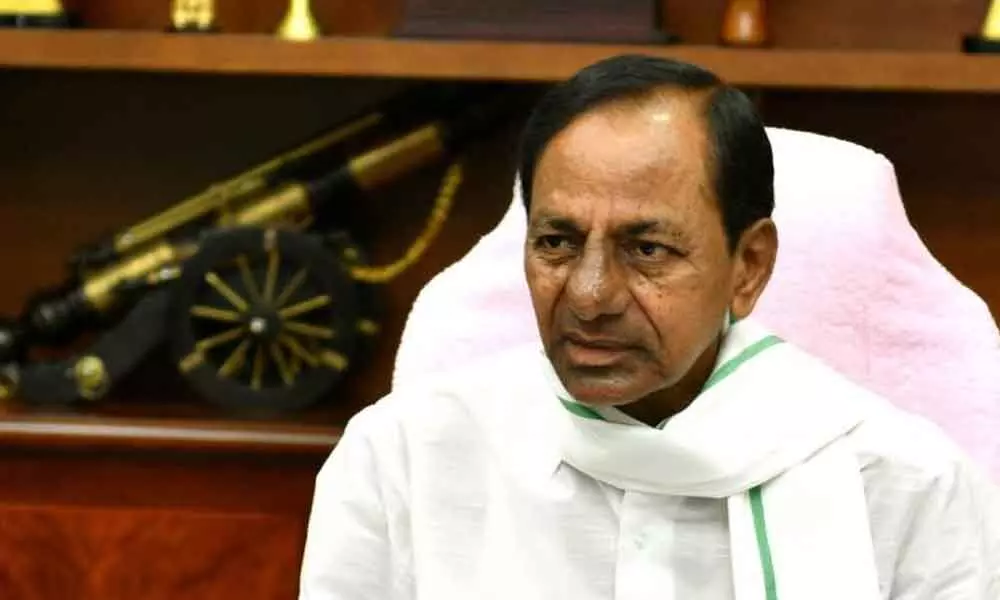 Highlights
Govt to help DICCI activities to promote entrepreneurship in State
Hyderabad: Chief Secretary Somesh Kumar asserted here on Monday that Chief Minister K Chandrashekar Rao is very particular about boosting entrepreneurship among SC, ST youth and creation of employment in the State. He was interacting with a delegation of DICCI (Dalit Indian Chamber of Commerce and Industry) which extended New year greetings. On this occasion, the Chief Secretary assured that the government would extend necessary support for the benefit of SC, ST and weaker sections entrepreneurs to achieve success in different sectors. "The government will assist the activities taken up by DICCI in promoting entrepreneurship in the State," he assured.
Somesh Kumar appreciated the DICCI members for their new innovative works in different industries and hoped that the SC and ST entrepreneurs would become role models at national level. He informed that the government was successfully providing training to ST youth under CM's ST- Entrepreneurs innovation programme. He remarked that the industrial sector under the leadership of Minister K T Rama Rao is going into new levels.
Aruna Dasari, DICCI president, Ravi Kumar Narra, national president, Rahul Kiran, vice president, south India, Suresh Naik, national member, Munnaiah Tamanam, Muneender, state vice-president, Ramesh Naik, state tribal head, Venkateshwar Rao, state vice president, Parmesh, state coordinator, were present.