Left parties join hands to net Mahabubabad Lok Sabha seat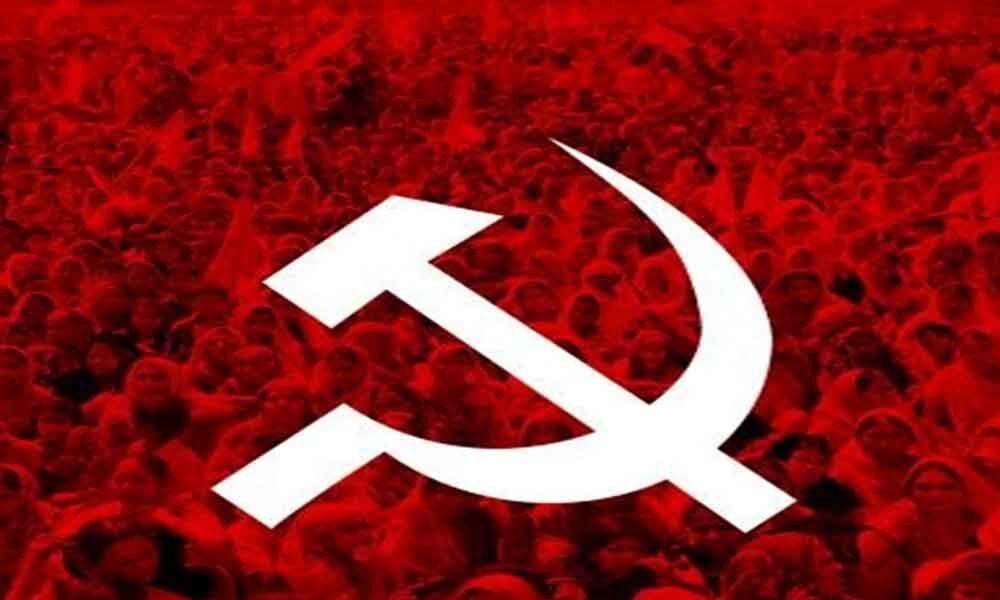 Highlights
The CPM and CPI join hands and field Adivasi leader K Venkateswar Rao as their candidate for Mahabubabad Parliamentary seat
Kothagudem: The Left parties, who fared really bad in the Assembly elections held December last, have come together to fight for the tribal-populated Mahabubabad Lok Sabha seat.
This is the first time the Left parties, the CPI and CPM, have joined hands to fight for the seat.
It may be recalled that the CPI had a bitter experience in the Assembly elections where it went along with Prajakutami, while the CPM also tasted a similar luck with the Bahujana Left Front.
After the sour lesson, both the parties this time have come together and fielded Adivasi leader K Venkateswar Rao as their candidate for Mahabubabad Parliamentary seat. Rao hails from Dummagudem mandal of Bhadrachalam consistency.
Meanwhile, CPI party State secretary Chada Venkat Reddy and former MP and CPM leader M Babu Rao have been conducting many meetings with the party leaders and making plans for winning the seat.
The Mahabubabad LS territorial has seven Assembly consistencies Bhadrachalam, Yellandhu, Pinapaka, Dornakal, Mulugu, Mahabubabad and Narsampet and all the constituencies have a majority of ST voters.
Of the total 14 lakh voters, the ST voters make up for nearly 50 per cent.
To attract the tribal voters, the Left parties are planning innovative campaign programmes to attract them, especially the voters of Bhadrachalam, Pinapaka, Yellandhu and Mulugu consistencies who are still loyal to the Left parties.
However, only time will tell how far they have succeeded in appeasing their voters.