Pre-certification for political advertisements a must: ECI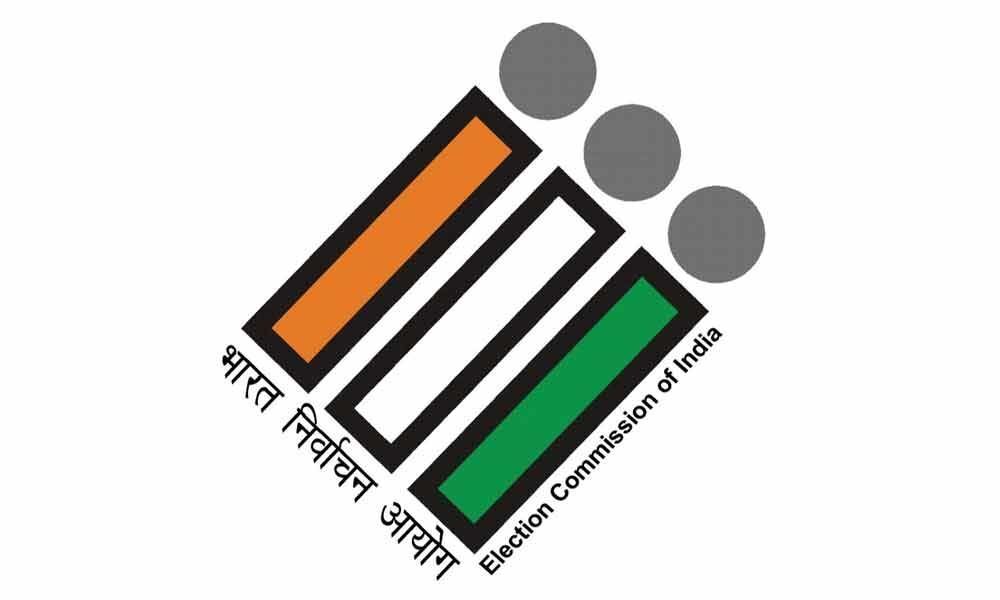 Highlights
No political party or candidate or any other organisation or person shall publish any advertisement in the print media on poll day (April 11 ) and a day prior to poll day (April 10) in the State unless the contents of political advertisements are pre-certified by MCMC
Hyderabad: No political party or candidate or any other organisation or person shall publish any advertisement in the print media on poll day (April 11 ) and a day prior to poll day (April 10) in the State unless the contents of political advertisements are pre-certified by MCMC (Media Certification and Monitoring Committee) at the State or District level, the office of the Chief Electoral Officer said, citing directions from Election Commission of India.
ECI instructed State Election authorities to take the decision to the notice of presidents of all political parties, contesting candidates and newspapers in the State. Also, it wanted MCMC to be immediately alerted and activated in order to examine and pre-certify, expeditiously, all such advertisements received from political parties and candidates.
In a communique sent to all States, ECI Secretary Dilip K Varma stated that Commission had received complaints of advertisements of offending and misleading nature published in print media in the past.
Such advertisements in the last stage of election vitiate the entire election process. The affected candidates and parties will not have an opportunity to provide clarification/rebuttal in such cases.
To ensure such instances are not repeated, and no untoward incident takes place because of any inflammatory, misleading or hate advertisements, the commission, in exercise of its powers under Article 324 of the Constitution took this decision, it was stressed.