Secunderabad: SCR to run more festival specials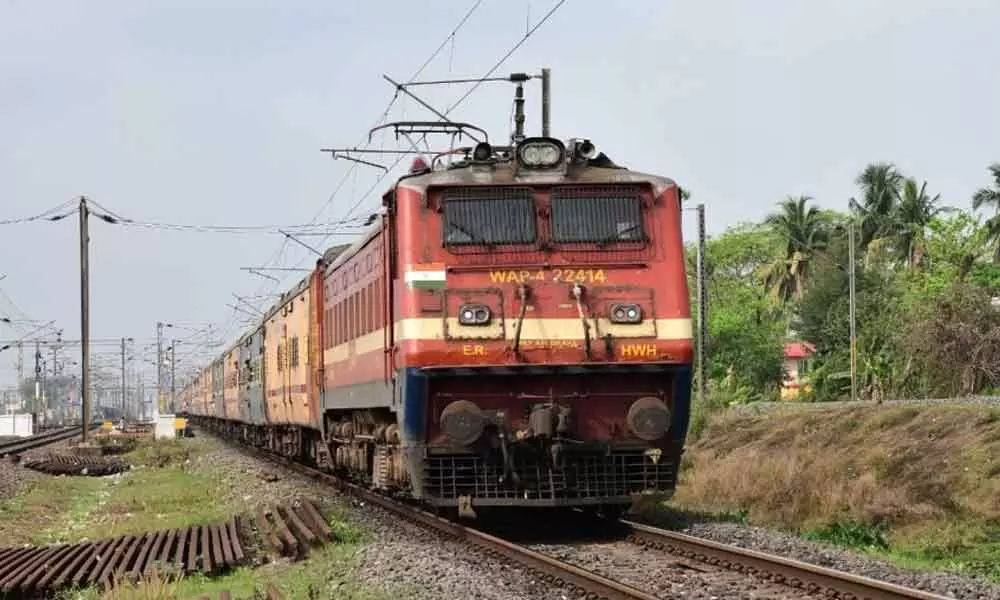 Highlights
The South Central Railway is running several regular special trains and in addition to these trains, SCR has planned to run more additional services of festival specials during the month of January-2021 to cater the needs of passengers during festival season
Secunderabad: The South Central Railway is running several regular special trains and in addition to these trains, SCR has planned to run more additional services of festival specials during the month of January-2021 to cater the needs of passengers during festival season.
"SCR is running these special trains in between various destinations like Vijayawada, Visakhapatnam, Kakinada, Chennai, Trivandrum, Kollam, Bhubaneswar, Howrah, Mumbai, New Delhi, Guwahati, Danapur, Jaipur, Nagpur, Nanded, Parbhani, Aurangabad and Sirpur etc.
Passengers are requested to note that all the festival special trains are fully reserved trains and no passengers should come to the Railway stations without a confirmed ticket.
For the convenience of passengers, adequate reservation counters are being operated at all the important railway stations. All the passengers are advised to follow the guidelines mentioned below," said a senior official.
SCR has sought the co-operation of rail passengers to ensure a safe and hassle-free rail travel by observing the precautions to stop the spread of Covid-19. Anyone not adhering to the Covid-19 prevention protocol would be viewed seriously and is liable to be dealth with under relevant sections of the Railway Act.