Telangana: Unidentified assailants set man ablaze at Jangaon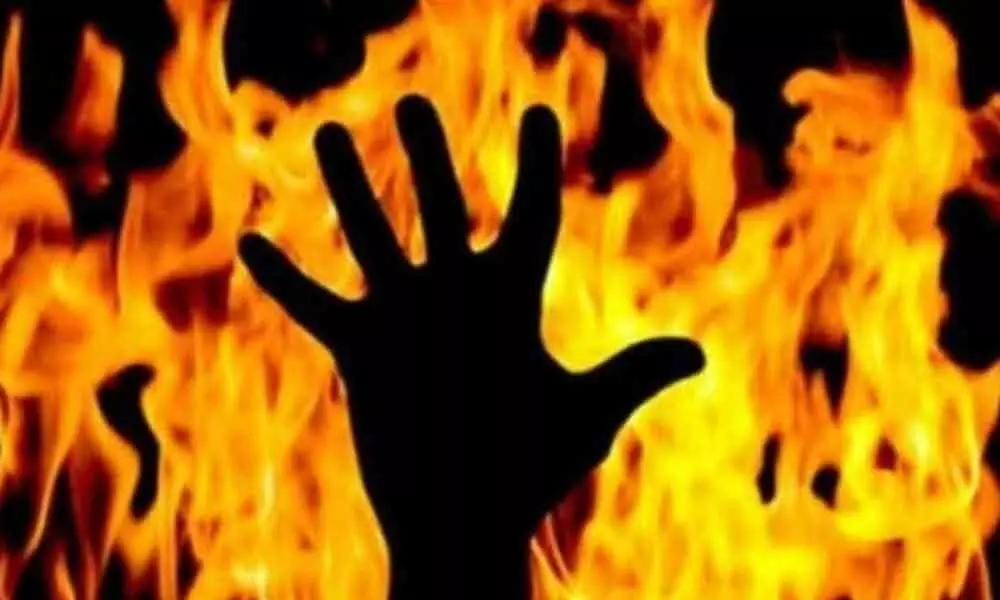 Highlights
A man was set on fire by unidentified assailants at Raghunathapally
The police and clues team inspected the spot and are ascertaining the details
A group of unidentified assailants set a man ablaze here at Raghunathapally in the early hours on Friday. The incident has sent shock waves among the villagers.
The assailants are learned to have poured petrol on the victim and set himself on the fire. The police rushed to the spot and registered a case.
The police and clues team inspected the spot and are ascertaining the details about the incident. They also launched a hunt to nab the miscreants.