TRS rolls out 'Operation Akarsh' for supremacy over civic bodies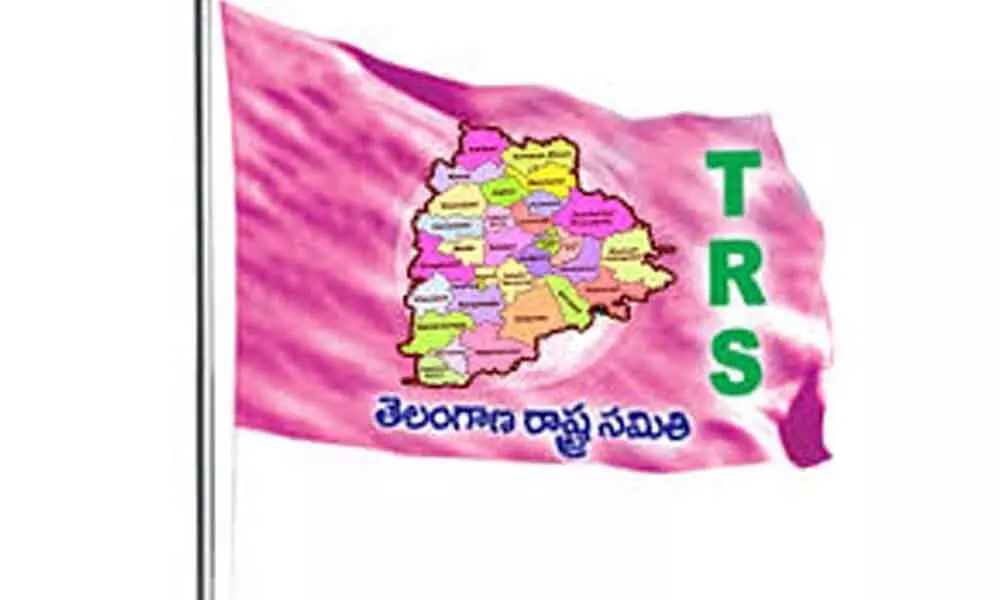 Highlights
Party's first target is rebel leader Jupally Krishna Rao's 11 corporators
Hyderabad: To ensure that the party faces no opposition in local bodies, TRS has started 'Operation Akarsh' to attract corporators of other parties to the ruling party fold.

According to sources, the party leadership has asked the district level leaders to get in touch with the leaders of other parties, who are willing to join the TRS. Many of the TRS leaders have fought and won as independents and also on All India Forward Bloc party symbol. Sources said that most of them are said to be willing to join the party and are just waiting for the right time.
The party has recently included corporators from All India Forward Bloc and TDP in Shamshabad Municipality. With the inclusion of Forward Bloc corporators, there are only two parties left in the municipality, they are TRS and BJP.
The party leaders said that now the next target was Kollapur where eleven followers of former Minister Jupally Krishna Rao have won. The party leadership is unhappy with Jupally for defying party orders and fielding his followers as rebel candidates in the elections. There has been a battle of supremacy between Krishna Rao and MLA B Harshvardhan Reddy and it came to fore during the panchayat and municipal elections. The party chief reportedly denied appointment to Krishna Rao after the later tried to meet him. It may be mentioned here that the party had given the MLA, the responsibility to select and ensure victory of the candidates in civic polls.
The party leadership first rejected the offer of support from Rao and later denied appointment to him. Now, the party wants to give another blow to Krishna Rao by luring all his followers to join the TRS. Sources said that the party leaders have approached the eleven corporators and offered them to join the party with a condition that they should leave Krishna Rao.