TSPSC Group 4 web options from Sep 16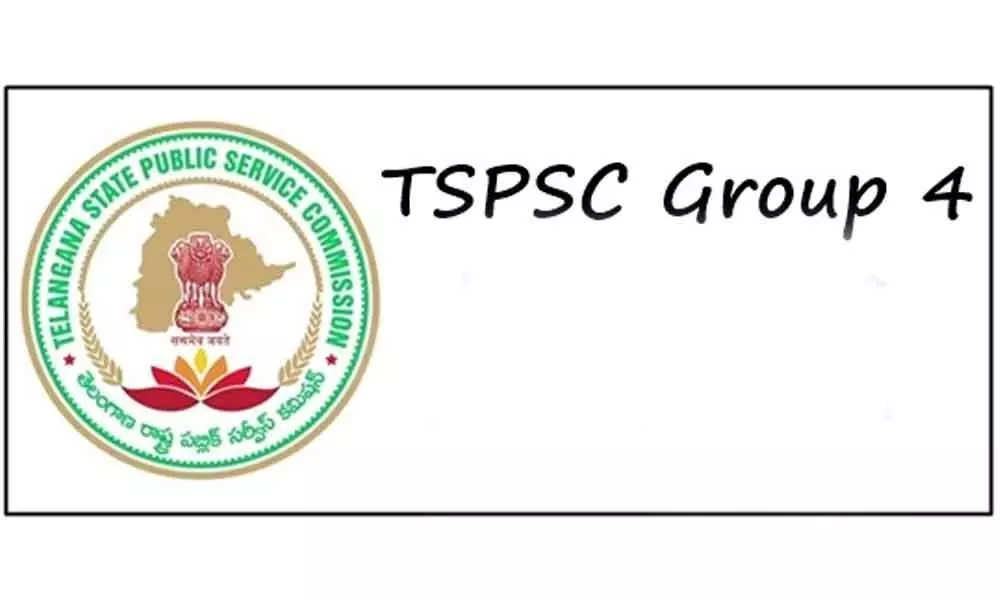 Highlights
TSPSC group 4 web options process from September 16
The certificate verification for group 4 recruitment will end on September 18
The Telangana State Public Service Commission (TSPSC) has announced the schedule for web options process of Group 4 recruitment.
Candidates can exercise the options giving preferences to the posts of their choice from September 16 to September 30. However, candidates have to choose the options based on their qualification and region.
The Group 4 examination was conducted in October 2018. The candidates appeared for 72 JA posts in RTC and 1595 group 4 posts have been selected for the certification verification in 1:5 ratio.
While the certification verification for RTC posts was ended on May 29, 2019, the verification for group 4 recruitment will end on September 18.
The candidates need to visit the official site of the board tspsc.gov.in for more details.