Andhra Pradesh: 16-member SIT formed to probe attacks on temples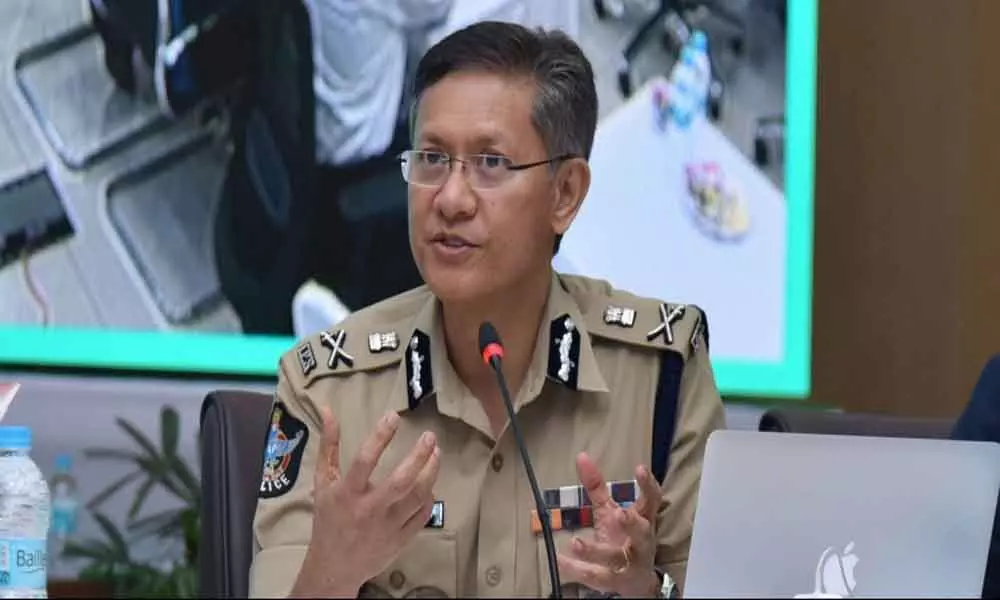 Highlights
The team, headed by G V Ashok Kumar, will investigate all the incidents related to attacks on temples that have taken place since Sept 2020
Vijayawada: The state government constitutes a 16-member Special Investigation Team (SIT) headed by G V Ashok Kumar to investigate the attacks on temples in the state. The SIT will investigate all temple-related cases since September, 2020.
The government has constituted the SIT in view of the recent attacks on the temples, vandalism of idols and other related incidents reported in many parts of the state. The Opposition parties are raising a hue and cry and coming down heavily on the state government for its failure to nab the culprits and preventing such incident. Agencies like CID and the Intelligence will extend full co-operation in the investigation of cases.

The SIT will co-ordinate with SPs and local personnel and identify the links by studying the pattern of these crimes. Cybercrimes PS of CID, Vijayawada and Visakhapatnam, will extend all possible assistance in the investigation of cases. The SIT chief can ask the DGP for any additional personnel/logistical support if required. Moreover, the SIT chief is to supervise all proceedings in order to file a final report in the relevant court.
The SIT will update the DGP and the ADGP law and order about the progress from time to time.
The director, Forensic Science Laboratory (FSL) will accord top priority to the request of any forensic support by the SIT.
So far, the senior police officers convened meetings and discussed the cases. Recently, endowments minister Velampalli Srinivas also convened a meeting with the senior officers of the police and endowments departments to prevent attacks on the temples and to speed up the investigation.