Chandrababu writes to YS Jagan, demands to act on sand mining in Chinchinada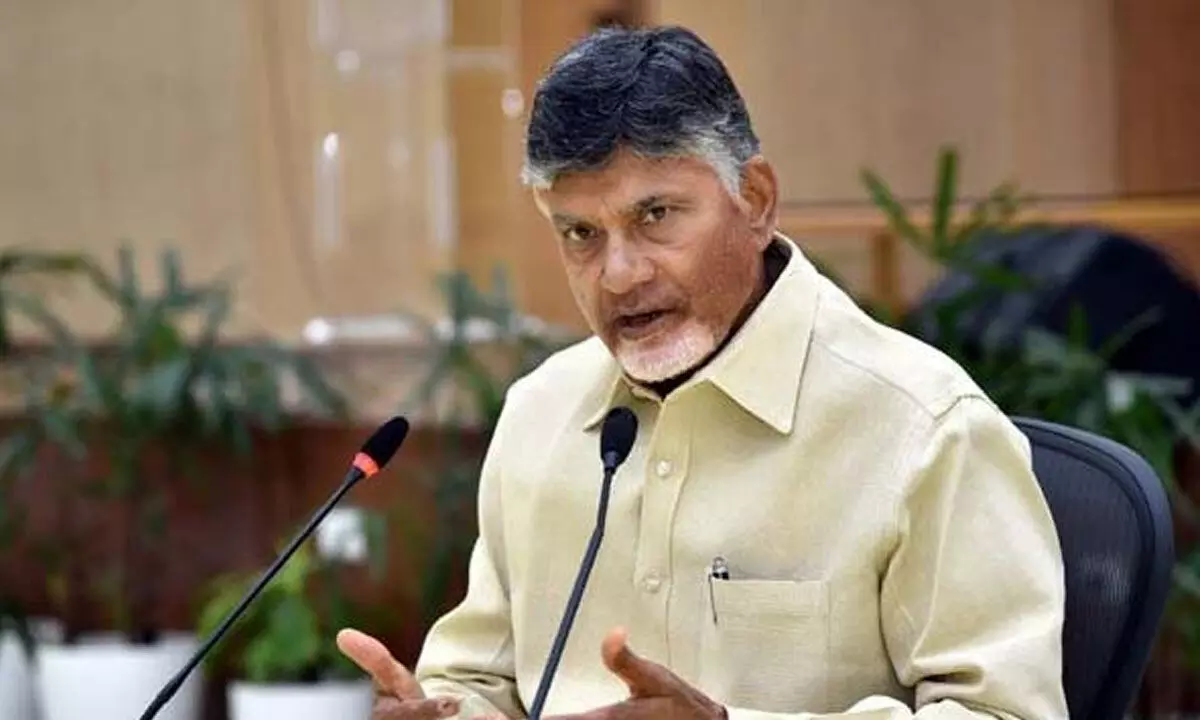 Highlights
TDP chief Chandrababu wrote a letter to Andhra Pradesh Chief Minister Jagan Mohan Reddy regarding illegal soil mining in Dalit lands of Chichinada, West Godavari district
TDP chief Chandrababu wrote a letter to Andhra Pradesh Chief Minister Jaganmohan Reddy regarding illegal soil mining in Dalit lands of Chichinada, West Godavari district accused some people resorting to illegal so excavation against the rules. He alleged that Dalits who were protesting were attacked and injured.

In a letter written to the CM, Chandrababu demanded that those who attacked Dalits be severely punished.

Chandrababu reminded that the Dalits of Chinchinada village of Yalamanchili mandal have been cultivating the assigned lands allotted to them in Enuguanilanka village for 60 years.
He also recalled that the Dalits were attacked on the 6th of this month while protesting against these excavations and criticised that the police did not take the seriously injured to the nearby Palakollu Hospital, but took them to the Tadepalligudem Government Hospital, 70 km away.
Alleging the government of trying to save the culprits, Naidu demanded a punishment to accused.