Joint Inspection Teams to prevent cockfights in Prakasam district: SP Siddharth Kaushal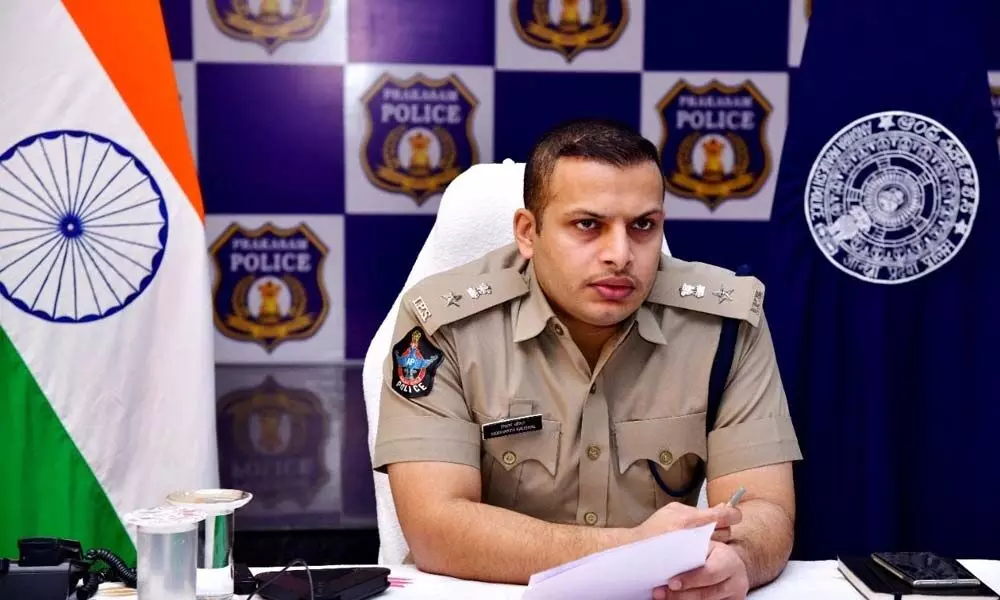 Highlights
Prakasam district SP Siddharth Kaushal has said that the police is taking measures following the guidelines of the High Court on cockfights during Sankranti
Ongole: Prakasam district SP Siddharth Kaushal has said that the police is taking measures following the guidelines of the High Court on cockfights during Sankranti.
He said on Saturday that it is an offense to organise cockfights and betting on them, and added they would implement the Prevention of Cruelty to Animal Act, 1960 and AP Gaming Act, 1974 strictly.
He said that joint inspection teams under the auspices of the police and Revenue officials in each mandal along with the Animal Welfare department representatives, NGOs members will pre-inspect the areas where cockfights betting usually organised in the villages. He said that VROs, panchayat secretaries, village volunteers, and village protection secretaries will create awareness in the public by campaigning and take steps to curb the organisation of cockfights in their areas.
The SP warned that the owners of private land, headmasters or principals of school or college grounds will be made responsible for cockfights, gambling, diamond box games, triplets, etc., if they are organised on their premises. The inspection teams will conduct raids and seize the cash, roosters and others, initiate legal action on them.
He added that surveillance on the organisers and people participating in betting in the local areas will be done. He said that police and SEB officers will take appropriate action against belt shops and illegal liquor sellers. He informed that to keep the traffic flow smooth and avoid jams at toll gates, a strict bandobast is planned for Sankranti.