Police cracked Inter student death case in Srikakulam district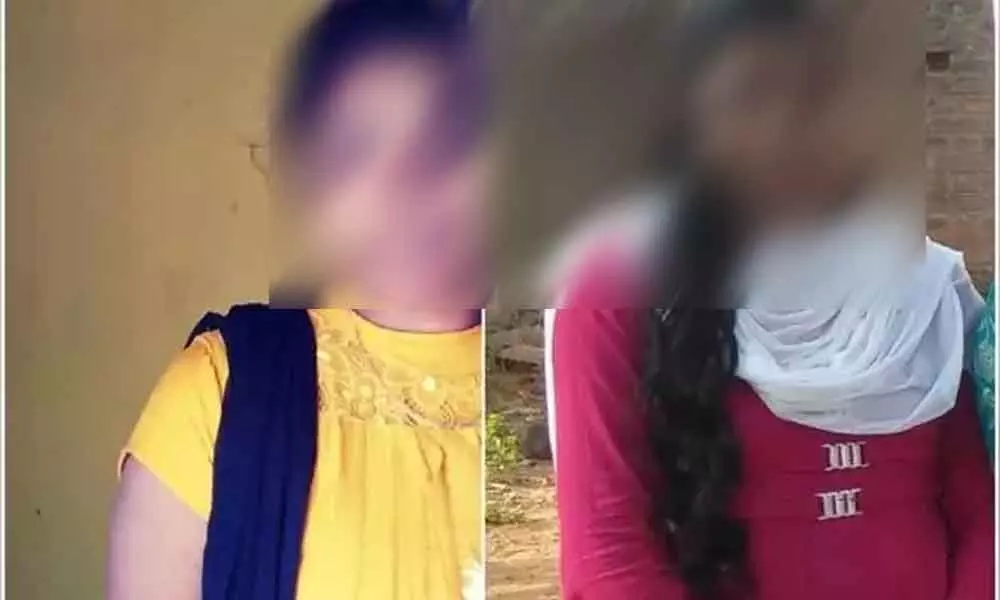 Highlights
The police have cracked the death mystery of an Inter student in Srikakulam district.
ADVERTISEMENT
Palasa: The police have cracked the death mystery of an Inter student in Srikakulam district. They confirmed that she had committed suicide as the boyfriend refused her love.
Speaking on the occasion, Kasibugga DSP Sivarami Reddy disclosed the case details to the media. He said that the accused has been arrested and produced before the court.
An Intermediate student belongs to Dharmapuram village in Vajrapukotturu mandal was found dead on the railway track near her village on January 26th.
Initially, it was suspected that the girl was kidnapped, raped and thrown on the railway track. With this, the district SP Ammi Reddy took the case seriously and ordered for investigation.
Palasa railway police have registered a case and transferred it to the Kasibugga police. The police inquiry and post-mortem report revealed no traces of rape. With this, they have initiated the investigation in the murder angle and found no evidence. After questioning nearly 50 witnesses, the police have confirmed it as a suicide.
An Inter student who is suspected in the case was taken into the custody, examined his call data and WhatsApp chatting, where the police found that due to the love affair, the girl has committed suicide and registered a case under Section 305 of IPC against the accused.
The police said that both were in the love affair for the last three months and daily use to talk and chat over the phone. On January 23rd, the boy sent her a message that he doesn't love her and said to die. With this, the girl became very upset and committed suicide by falling under a running train near her house. As the accused is a minor, he was produced before the juvenile court.