LVB moves Bombay High Court against RBI, DBS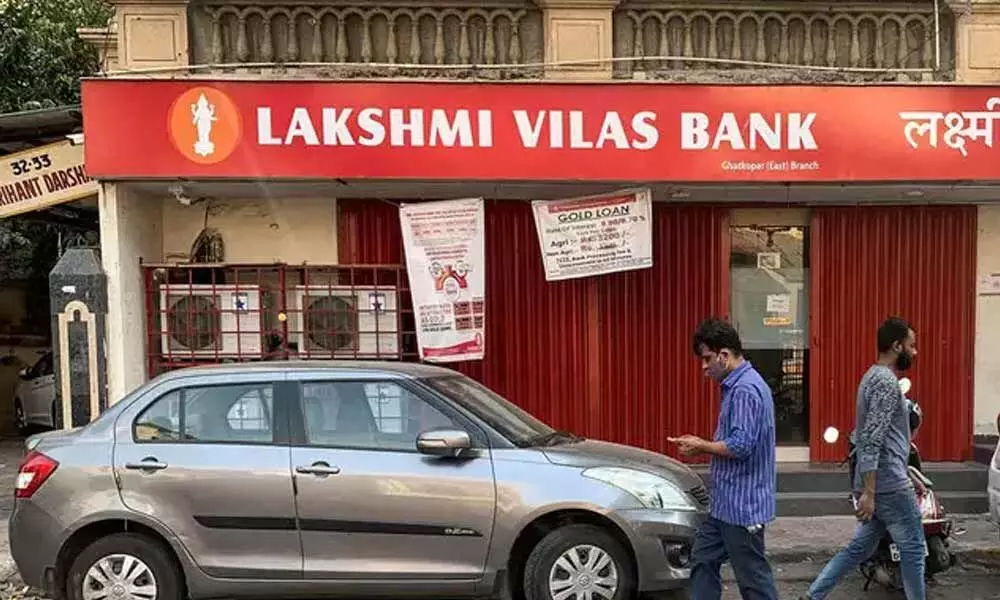 Highlights
The promoters of Laxmi Vilas Bank (LVB) have filed a writ petition at Bombay High Court against Reserve Bank of India (RBI), the Government and the DBS Bank on the issue of the RBI's decision to give a go-ahead for the bank's amalgamation with DBS Bank
Mumbai: The promoters of Laxmi Vilas Bank (LVB) have filed a writ petition at Bombay High Court against Reserve Bank of India (RBI), the Government and the DBS Bank on the issue of the RBI's decision to give a go-ahead for the bank's amalgamation with DBS Bank. The RBI's move was later approved by Government at the Centre as per which not only the trading of the bank stopped at the bourses, but also the fact that all the branches of LVB will start functioning as the branches of DBS from Nov 27 onwards.
The promoter group holds 6.80 per cent stake in Lakshmi Vilas Bank. The promoters of the bank have challenged the final scheme of amalgamation approved by the government in consultation with the regulator, sources familiar with the development disclosed.
Meanwhile, in the cabinet decision held on November 25, the DB Bank, India taking over LVB also mentioned the fact that trading of shares of LVB be suspended with immediate effect. Arun Kejriwal, Director, KRIS, said, "This is great news not for shareholders, but for the system as a whole."