TCS results signal turnaround for IT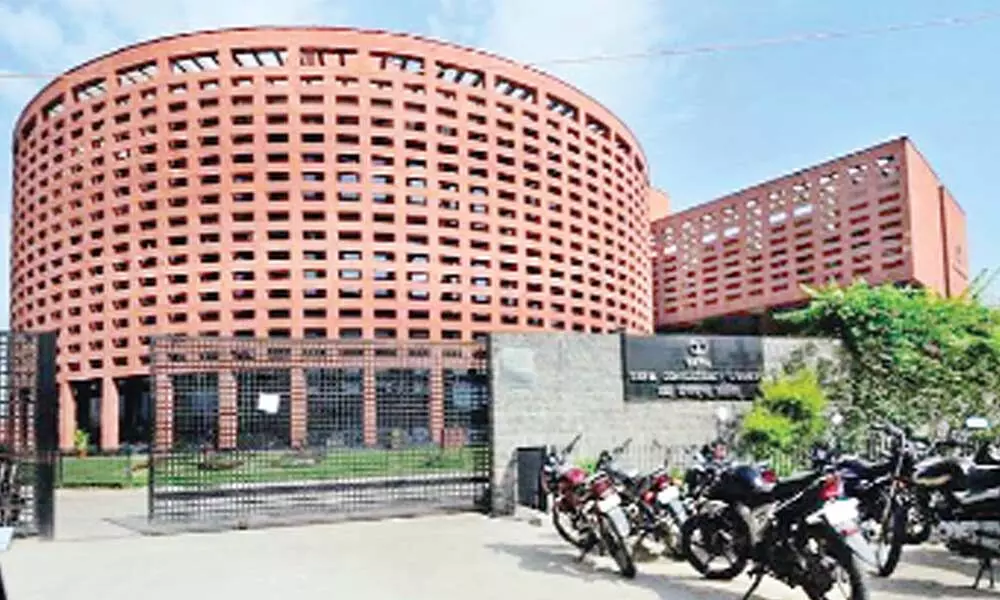 Highlights
Rising pace of digitisation, higher offshoring to set Indian IT industry on growth trajectory
Bengaluru: The stellar Q3 performance of Tata Consultancy Services (TCS) is an indicator of a turnaround for the Indian IT industry, and its positive rub-off effect will be seen across domestic IT services firms. Experts and brokerage firms are of the opinion that the rising pace of digitisation and higher offshoring will set the Indian IT industry on a growth trajectory in the coming years.

"TCS Q3 results are reflective of the high demand for digital transformation, and Cloud migration among enterprises. While only 15 per cent of the global enterprises are currently on the Cloud, the rest is showing serious intent to do so. This puts the Indian IT services industry on a firm footing," said Sanjeev Hota, Head of Research at Mumbai-based brokerage firm, Sharekhan. Indian IT firms are bagging more number of cost takeout deals on the back of rising offshoring amid the Covid pandemic, he added.
Last week, TCS reported its strongest third quarter performance in nine years on the back of large deal wins and broad-based growth across verticals and geographies. The company that never issues any guidance on its expected performance also announced that it is confident of getting back on a double-digit growth trajectory in FY22 as it anticipates a multi-year technology transformation cycle. In a traditionally weak quarter, the Mumbai-headquartered firm also reported a 40 basis points improvement in its operating margin at 26.6 per cent on a sequential basis despite rolling out wage hikes. "This is a sign of a turnaround for big firms as they are the biggest beneficiaries of large cost takeout deals. In a declining market, some companies are also able to grow better due to vendor consolidation," said Pareekh Jain, an IT outsourcing advisor and founder of Pareekh Consulting. "Overall, the rising pace of virtualisation, offshoring, and remote work will benefit the Indian IT industry over the coming years," he added.
While large IT firms are emerging stronger from the ongoing Covid crisis, analysts pointed out those mid-tier firms with niche offerings will also see traction in the coming years. "Due to the pandemic, the market is expanding on the back of rising digitisation. When the market is expanding, every company will have its own shares," Hota of Sharekhan said. According to Jain of Pareekh Consulting, though growth prospects of mid-tier firms will be company-specific, higher offshoring will benefit all. While analysts remain optimistic about the revenue growth trajectory, they opined that margin expansion seen in past quarters may not sustain. This is mainly due to the rising office and administrative expenses once employees come back to the office.