BTS Talent Hunt: Who Will Be Next K Pop Singer V Taehyung, Jungkook?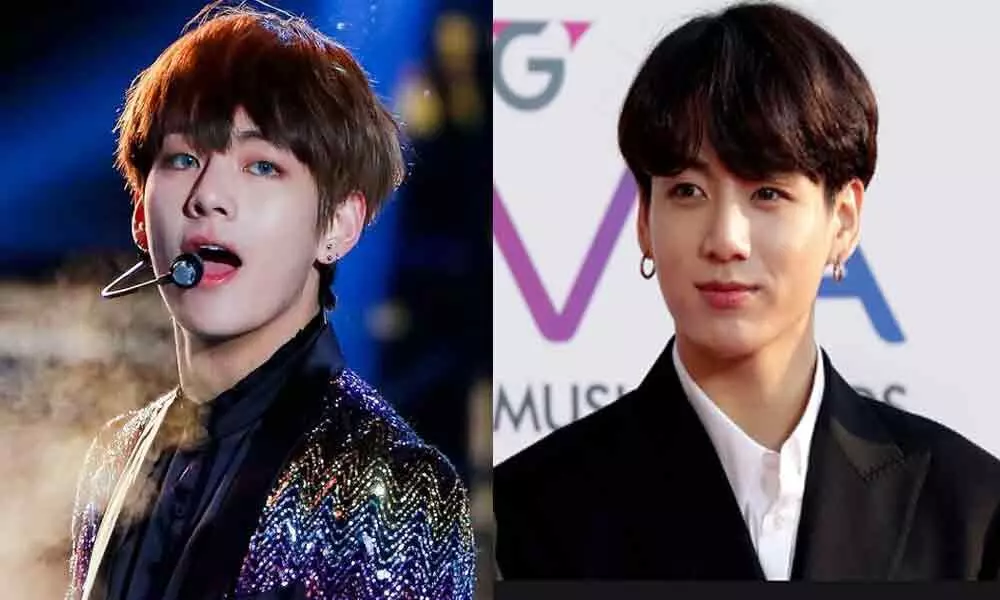 Highlights
Korean pop or K pop has invaded the homes of music lovers across the world.
Korean pop or
K pop
has invaded the homes of music lovers across the world. One popular band which made it big in no time is undoubtedly the
BTS
. The Label is world-famous thanks to its singers and producers. In fact Jungkook is known for producing some of the best songs which has registered record streams on Spotify while V aka Taehyung was voted as the most handsome actor under the Sun recently. He beat
Hollywood
and
Bollywood
hunks to grab the crown.
Now, if you think you have it in you to make it to the top, if you enjoy K pop, love singing songs, addicted to music and dream of becoming big like BTS V or Jungkook, then here's a golden chance.
Big Hit Entertainment is all set to launch its own talent show. Via its talent hunt programme titled I-land, it is on the lookout for Male stars who can replicate BTS success.
Reports suggests that the talent show has been in the offing for quite some time and will cover South Korea, Japan and even America to find talented musicians to make it big.
Who can try? Well, anybody born between 1997 and 2008 are eligible to take part in I-Land. Director and screenwriter Min Nam Goong will host them while rapper Zico and K pop star Rain will mentor the talent. Contestants will be tested for their skills in singing and dancing to rapping and looks to ensure the boy band has a good mix of everything.
Successful contestants will get to form their own K pop boy band. The show is slated to premiere on Korean TV on June 26 which means auditions will happen much before that.