Rahul Dev shines across OTT platforms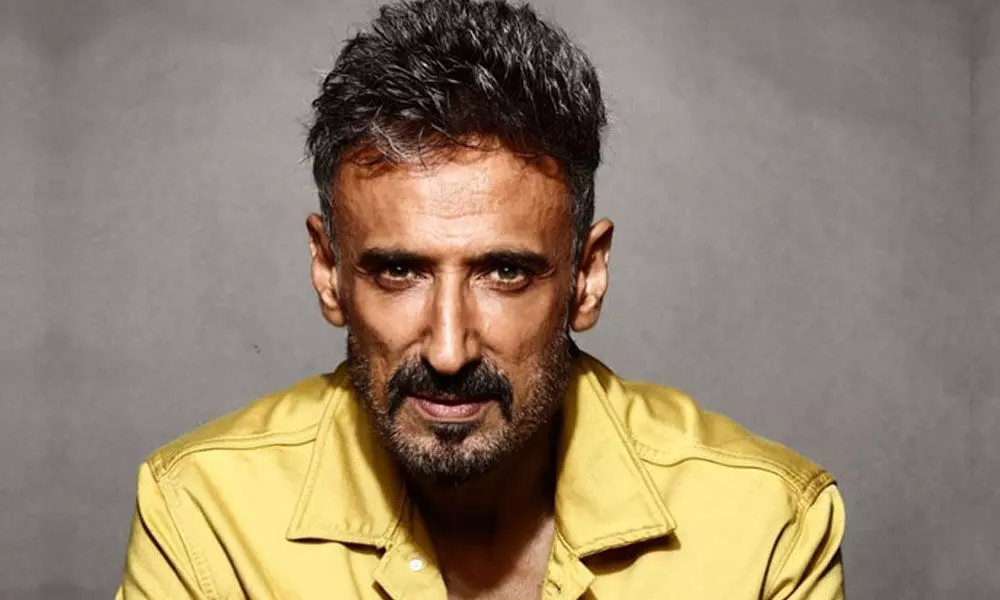 Highlights
Rahul plays a top ranking IPS officer from a royal family in whodunit murder mystery thriller 'Raat Baki Hai'
Rahul Dev is burning up the OTT space with his work in recent times. He has been seen in an array of varied characters. He played the hot and handsome 'Prem Singh Barnala' in a light hearted comedy 'Who's Your Daddy', where a lot of women are chasing Rahul to gain his attention.

Rahul will be next seen in 'Raat Baki Hai' directed by Avinash Das, where he essays the part of an undercover cop who lives by his own rules and is extremely potent at his work.
Rahul shares, "Since the role is of a Suryavanshi Jat from Haryana. I had to work out on the Haryanvi accent. I used to measure it especially whenever things tended to get out of control during the interrogations of various guests who were present at the party where the murder takes place. During the questioning of suspects and witnesses the Haryanvi accent helped and added the much-needed dark humour required for the character."
In the script, the cop Ahalawat has an extensive part based on his detection instincts and finally zeroing on the killer. he's in control and great at his job. He cracks the whodunit murder mystery as the film progresses. He plays the role of new age top ranking IPS officer from a royal family, yet retaining his Haryanvi genes, especially when he's in the heat of the moment ..
"OTT is a part for Bollywood actors. My preference is for script oriented character roles with good directors at the helm. OTT platforms have become a great source of entertainment across various channels during the lockdown and brought cinema closer to homes," he adds.
Amongst the three he really liked working on both the films; 'Raat Baki Hai' & 'Operation Parindey'.
Both of these are thrillers, 'Operation Parindey' was a real life account of the 'Nabha Jail Break' in Punjab. Whereas 'Raat Baki Hai' is based on a successful play 'Bally Gunge'.
He says, "He enjoyed enacting comic scenes during 'Who's Your Daddy', the genre is comedy. 'Poison 2' has me in a special appearance, not a full-fledged role unlike the other films or series. I mentor Aftab's character in the series and help him at a very critical juncture."
About his work he says, "I Have been on set since June 24. Went for a 12-day outdoor shoot for a Hindi film ( NDA of revealing name) to Hoshiarpur in Punjab and then joined the 'Poison 2' set. Later, I suffered a shoulder injury while filming on July 5, but still worked next two days. While meeting deadlines with Zee5, I took off for a month back to sword fighting on 'Mugals' - Hotstar. after Nov 20 'Raat Baki Hai) on Zee5 Premium.I also have a film lined up next on Netflix. it's an original Torbaaz with Sanju (Baba)."
Subscribed Failed...
Subscribed Successfully...