Economic reform push amid Covid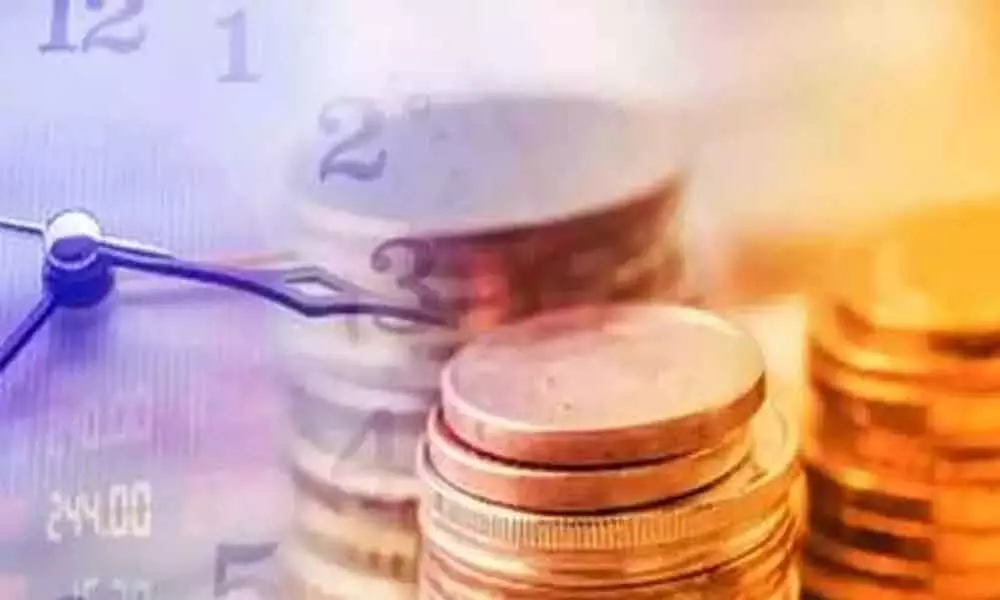 Highlights
Under the fourth tranche of Rs 20-lakh-crore Atmanirbar Bharat Abhiyan which is aimed at accelerating the recovery of economy battered by Covid-19 pandemic and its associated lockdown, Finance Minister Nirmala Sitharaman announced a slew of economic reforms three days ago
Under the fourth tranche of Rs 20-lakh-crore Atmanirbar Bharat Abhiyan which is aimed at accelerating the recovery of economy battered by Covid-19 pandemic and its associated lockdown, Finance Minister Nirmala Sitharaman announced a slew of economic reforms three days ago.
As Atmanirbar Bharat Abhiyan roughly translates into 'campaign for self-reliant India', most of these reforms are also aimed at making India self-reliant in eight key sectors including defence, coal, minerals, airspace management, airports, aviation, power, etc.
However, barring a few, most of the steps enunciated during the announcement are not new. But by incorporating in Covid-19 economic revival package, Centre has made its intentions amply clear that it will push these reforms with a renewed vigour.
In coal sector, it will allow commercial mining by private companies. If Centre succeeds on this front, its monopoly over commercial coal mining will be over.
Though this proposal is two years old and the government has already identified 15 large coal blocks as pilot for private commercial mining in December 2019, a significant change has been made now.
Coal blocks will now be offered on a revenue sharing basis instead of fixed levy per tonne as envisaged earlier. India imports coal even though it is endowed with abundant coal reserves.
Coal India Limited, the country's public sector coal mining behemoth, has its own limitations for expansion though it has set a target to mine out one billion tonnes of coal by FY24. It produced 602 million tonne last fiscal and has a target of 710 MT in FY21.
In last fiscal i.e. 2019-20, the country imported 243 MT coal which equals to 40 per cent of CIL's total production. India will save a lot in forex if it substitutes these coal imports with local production and becomes self-reliant as envisaged. Apart from coal, the Centre also intends to give a big push to production of other minerals by auctioning over 500 mineral blocks.
In defence sector, it is proposed to increase foreign direct investment (FDI) through automatic route to 74 per cent from current 49 per cent. Further, the central government will ban import of some weapons and defence platforms. Such items will henceforth be procured domestically.
Besides, there will be separate budgetary provision for procuring defence materials and equipment from the domestic market. These measures are intended to push up defence manufacturing in India.
Other steps announced by Finance Minister included easing of restrictions on air space which will reduce air travel cost and putting six more airports under public private partnership (PPP) mode. Allowing private sector into India's space exploration and establishment of an atomic research reactor under PPP are also on the cards now.
Of course, these economic reforms are need of the hour for the country to spur economic activity and achieve self-reliance in key sectors at a time when Covid-19 crisis is ravaging the country's economic fabric.
However, the Indian government should do more to attract private investments into the key sectors. It should provide a level playing field and ease of doing business for private players. More so in mining, defence and space sectors where public sector majors dominate. Otherwise, attracting private investments will be a difficult task.