Iranian chauvinism comes to fore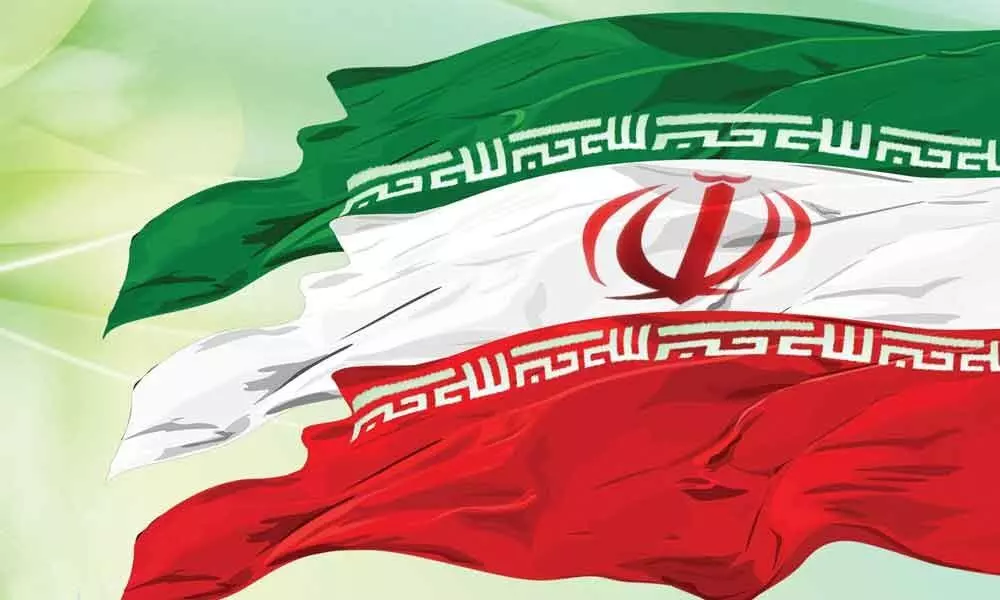 Highlights
Initially, it was only a case of suspicion whether Iran could have deliberately brought down the Ukraine International Airlines Flight PS752 with 176...
Initially, it was only a case of suspicion whether Iran could have deliberately brought down the Ukraine International Airlines Flight PS752 with 176 people on board including 15 children and 57 Canadians.
After, proof emerged conclusively through videos that the plane was shot by Iran itself, the horrific tragedy became deeply revelatory regarding several seminal issues involving Iran.
Soon after the crash, the Iranian regime immediately and implausibly claimed mechanical problems as the crash cause. As telling evidence emerged that the aircraft was brought down by Iran's own anti-aircraft missiles, Iran's Civil Aviation Organisation chief, Ali Abedzadeh, adamantly denied that the crash was caused by missiles.
And then the story changed again: Iran finally admitted that it "unintentionally" shot down the airliner and blamed "human error." Certainly, initial claims by western intelligence that the airliner was brought down by Iranian missiles deserved careful scrutiny.
"Intelligence-based" assertions earlier by George W Bush and Dick Cheney that there were weapons of mass destruction in Iraq, after all, proved to be starkly wrong.
Nonetheless, it seemed a reasonable conclusion when extremely cautious leaders like Canadian Prime Minister Justin Trudeau asserted that on the basis of strong evidence, including from Canadian intelligence services, it was highly likely that Iranian missiles shot down the airliner – an assertion backed by the British Prime Minister.
There was also a video verified by the world media that appeared to show an Iranian missile hitting a plane in the air near Tehran's airport, and by a video trending on Iranian social media showed the same.
Further, there were reports that Iran has been bulldozing part of the crash site, that it did not secure the site as protocol would require, that much of the ground evidence is now gone and that Tehran is refusing to hand over the black boxes as normal procedure would demand.
Media speculated that all this strongly reinforced the impression that the Iranian regime was dissembling about the cause of the crash.
It is not just the crash and its aftermath, but the very picture of the Iranian regime's behaviour that is making Iran's people rethink on the long term implications of its nature.
The theocratic regime has efficiently and violently suppressed all forms of dissent, and carefully but brutally fostered an image of regional and internal invincibility.
It's moved relentlessly to create a Shia arc controlled from Tehran, stretching from Iran to the Mediterranean. There was an aura of invulnerability around Qassem Soleimani taken out by the US.
Iran is not invincible is proved beyond doubt now. Its strength was not its might or weapons, but Soleimani. Why are Indian Muslims protesting against the removal of a world terrorist?
The rallies in favour of Soleimani should lead to a rethink. Also, the tendency of some Indian groups and politicians attacking our own armed forces and our own leadership over elimination of terrorists should also make us put things in the right perspective.
The hatred being spread in the country against everything Indian is as much reprehensible as the behaviour of some of the fringe groups of Hindutva.
Subscribed Failed...
Subscribed Successfully...