Add a natural touch to your interiors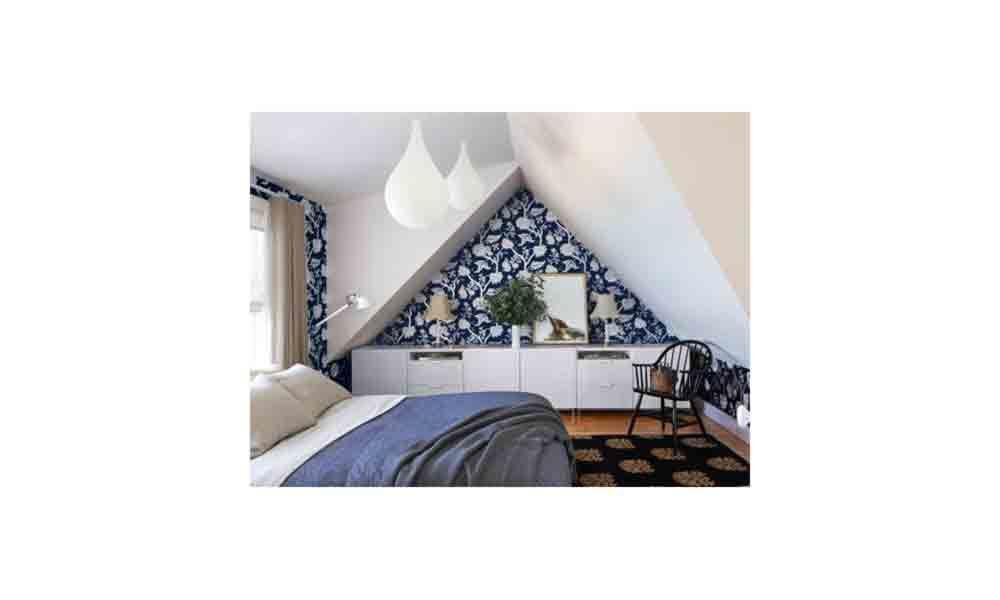 Highlights
A little touch of green can dramatically transform your indoor space and also make the air you breathe cleaner and fresher.
Throughout ages, mankind has drawn inspiration from Mother Nature. And when it comes to interior designing, nature is known to play quite an influential role as it adds an element of peace and harmony to one's home. Especially, following the surge of biophilic design trends, natural home accessories are very much à la mode today. While incorporating nature-inspired elements into the décor may seem a bit tricky, here are a few ideas that will not only give a personal touch to your house but will also add that inexplicable earthy charm to your environs…
A splash of subdued colours
Bring the outdoors in by painting your walls with colours that remind you of the hues of nature. Take inspiration from the azure sea or lush green forests. Popular colours include warm brown, grey, sage green, and muted blue. These shades can make your house feel warm and welcoming while balancing out bold, striking colours. If you don't have the budget for repainting, you can opt for nature-themed textures and motifs to bring a touch of freshness to your interiors.
Vote for wooden furniture
Nothing gives off a rustic vibe more than wooden furniture that shows off natural imperfections. What's more? Furniture made of wood is durable and looks better with age. Go for designs which have visible knots and natural markings that replicate real trees. For a more contemporary appeal, invest into pieces that feature minimal lines and are free from ornamentation. You can also use furniture crafted from other natural materials like bamboo, jute and rattan. Think of a bamboo coffee table with a glass top or swing chairs made of jute.
An eco-friendly twist
A little touch of green can dramatically transform your indoor space and also make the air you breathe cleaner and fresher. There are literally hundreds of Instagram accounts reinforcing the idea that houseplants make for excellent décor items. Besides enhancing the look of your house, they can improve air quality, reduce stress and bring a greater sense of well-being. Snake Plant, English Ivy, Aloe Vera, White Lily, Devil's Ivy are some of the few popular indoor plants that feature amongst the top recommendations of interior designers today. For the living room, get a Majesty Palm or an English Ivy. And for the bedroom, choose a floor-length plant like Peace Lily and keep it in a woven basket to infuse that beautiful natural aura into your abode.
Make way for natural light
Natural daylight can bring life to your house. Be it natural or artificial, lighting is considered to be a crucial aspect of interior design. To ensure your rooms are getting enough light, avoid painting the walls with dark colours. Replace heavy, lined curtains with light, sheer curtains. Strategic placement of mirrors can also increase the brightness of a room.
- Sameer AM, Bonito Designs
Subscribed Failed...
Subscribed Successfully...