Beyond monuments and memorials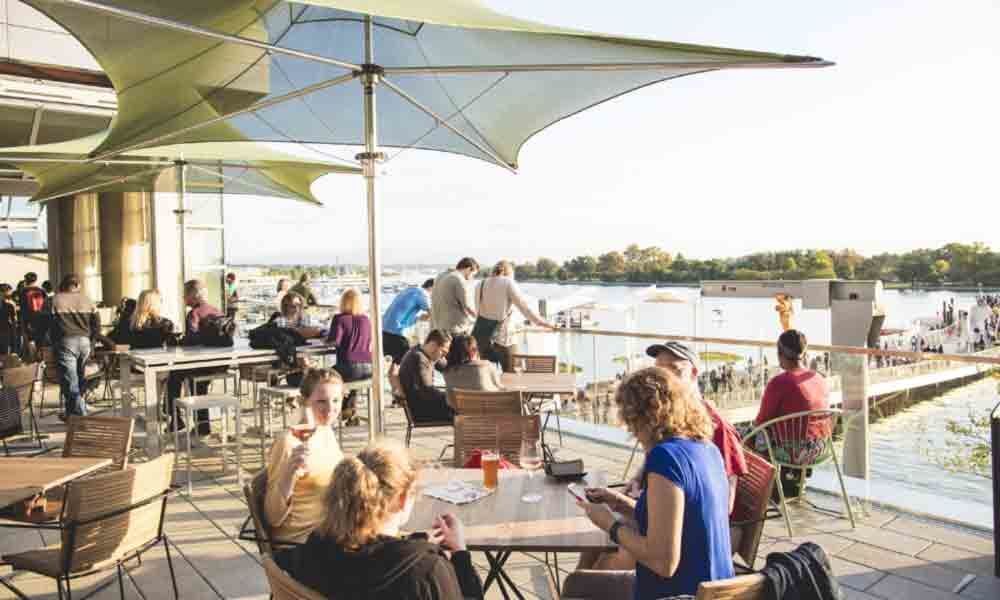 Highlights
Travellers that prefer to skip the heavy history and yet would love to delve into neighbourhoods of Washington DC like a true local, can select tours...
The most popular tour in Washington, DC is that of the National Mall that offers an insight to history and the current federal government. However, there is a lot more to know about the Capital than it being the seat of the federal government. One of the best ways to uncover it all is by taking a tour through the city.

Haunted and historic Georgetown: This Halloween season, consider a fright-inducing walking ghost tour through Washington, DC. Fiat Luxe Tours offers comprehensive private expeditions that you can book at your convenience, and the company features a journey that is perfect for getting spooked. The Haunted and Historic Georgetown tour will dive deep into the creepy past of one of DC's oldest neighborhoods.
Touring the FBI Headquarters: Seeing the J Edgar Hoover Building, or FBI HQ (as some in the know might call it), is a great way to experience the increasingly important work the FBI does to protect this city – and this country. During visits to the FBI Education Center, guests can expect to learn about the history, mission, and operations of the FBI, as well as some of the cases in which the FBI has been involved.
Smithsonian sleepovers: Imagine rolling out your sleeping bag beneath a 50-foot whale, at the home of the Star-Spangled Banner, in the shadow of the space shuttle Discovery, or near the portraits of presidents and visionaries. That's exactly what kids and their grown-up companions can do when they attend a Smithsonian Sleepover. The American History Museum, Natural History Museum, the Air and Space Museum's Udvar-Hazy Center, and the National Portrait Gallery are all yours during a night of fun that features tours, games, crafts, and more.
Whiskey rebellion trail: If you want to know American whiskey, you've got to know the mid-Atlantic region. It was here, that whiskey makers laid the groundwork for American whiskey and sparked a national rebellion. The 1790s Whiskey Rebellion captures the rebellious spirit of this mid-Atlantic region. This unbridled spirit lives on today in one of the most prolific craft spirit producing regions in the country. Try a taster at the four distilleries in this pass, located in the up-and-coming neighborhood of Ivy City, and raise a glass to the history that is alive and well in modern-day DC.
Subscribed Failed...
Subscribed Successfully...