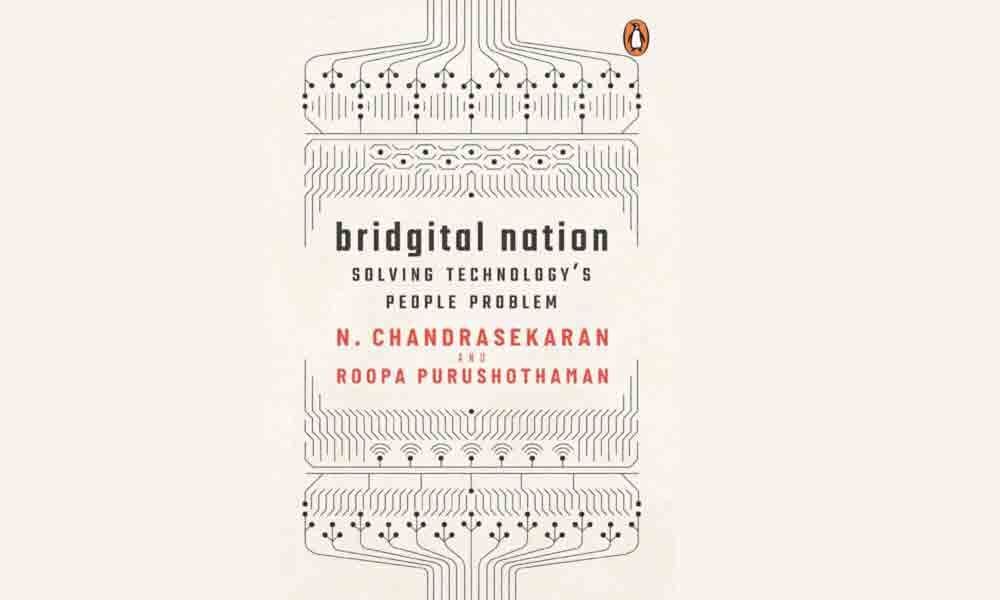 Highlights
Penguin to publish visionary book on transforming India with artificial intelligence
Penguin to publish visionary book on transforming India with artificial intelligence
Penguin Random House India announces the forthcoming publication of a ground-breaking book by one of India's leading business leaders and change-makers, Natarajan Chandrasekaran, Chairman, Tata Sons. Titled 'Bridgital Nation: Solving Technology's People Problem', this book has been co-authored by Roopa Purushothaman, Chief Economist and Head of Policy Advocacy, Tata Sons.
This book was acquired by Penguin Random House India to be published under the Allen Lane imprint and will be released in September 2019. Allen Lane imprint is known for advancing original and transformative ideas, and some of the most distinguished titles in serious non-fiction have been published under it.
Using new digital technology to address some of the biggest challenges in the country—such as access to quality jobs, better healthcare and skill-based education—N Chandrasekaran and R Purushothaman present a powerful vision for unlocking India's economic potential to help millions of Indians achieve their dreams. Using 'Bridgital' technologies, the authors examine unique and novel programmes that would connect Indians across the country, creating a network of services to be delivered when and where they are most required. From healthcare to education to business, the model can be applied in various sectors. By a conservative estimate, it could create and impact 30 million jobs by 2025.
In this book, the authors acknowledge the huge chasm that exists between rural and urban communities—be it in levels of education and medical access or between aspirations and achievement—and offer real solutions to tackle these challenges using the 'Bridgital' technologies of the future, including mobile-ready solutions driven by the Cloud and artificial intelligence.
This book brings new scalable 'Bridgital' ideas to life using real stories of change from different corners of India as well as new ideas from on-ground experiments that showcase the impact of technology in diverse areas—from the creation of more employment opportunities to providing better healthcare to more people.
Subscribed Failed...
Subscribed Successfully...