Fargo So4 to premiere on November 21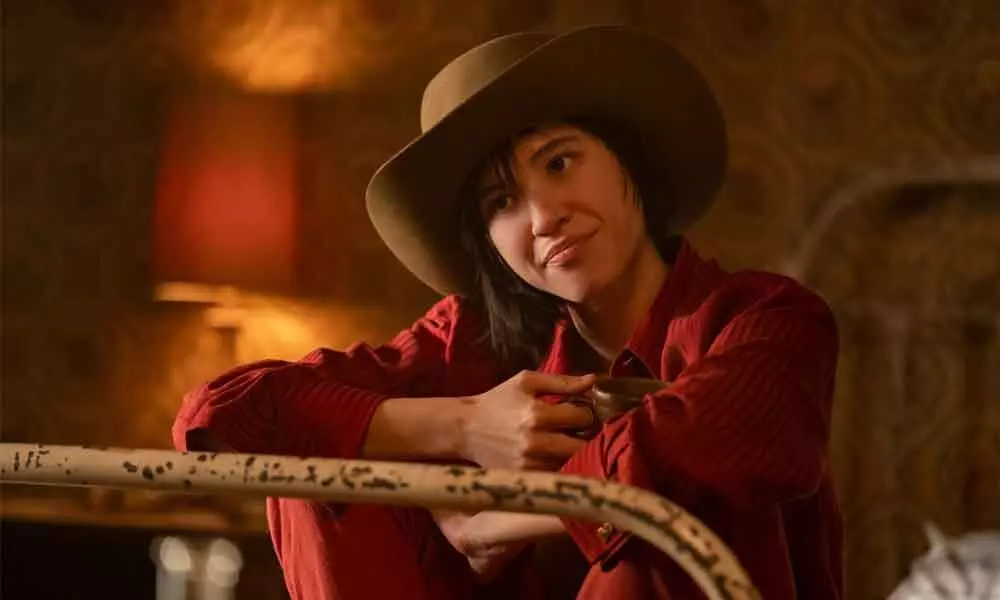 Highlights
Kelsey Asbille, who plays the role of Swanee Capps in 'Fargo S04', shares some insights
As an anthology, each 'Fargo' season possesses its own self-contained narrative, following a disparate set of characters in various settings and eras, albeit in a connected shared universe centered on the Midwestern United States and the titular city of 'Fargo', North Dakota.

Created and primarily written by Noah Hawley (Bones), the show is inspired by the eponymous 1996 film, which was written and directed by the Coen brothers ('The Big Lebowski', 'No Country For Old Men'). The fourth season is set in 1950 in Kansas City and the story follows two crime syndicates as they vie for control. Catch the Indian Television Premiere of the fourth season of 'Fargo' starting 21st November, every Saturday at 10 PM only on Colors Infinity.
Sharing about the character, Kelsey shares, "Swanee Capps is an outlaw, maybe not a very good one? But she's committed. Her family is her partner in crime, Zelmare Roulette, played by the great Karen Aldridge."
For Kelsey being on the show is like a dream come true as she is a huge fan of 'Fargo'.
"The tone and feel of the series is unlike anything I've ever done before. Noah creates such an inviting atmosphere for actors to dive in and try to do their best work. He wrote Swanee with this almost childlike innocence and fearlessness, and that gave me a profound sense of freedom on set. This installment of 'Fargo' is a deconstruction of the American dream, and about the experiences of those who are placed outside of that dream. The systematic nature of oppression, and how people survive it," adds Kelsey.
It was Kelsey's first time in Chicago, and she fell in love with the city. Karen lived there for many years, so she was her guide and took her to Steppenwolf to see a play that Carrie Coon actually starred in. Meanwhile sharing about the cast Kelsey shares, "This cast is one for the books. When I wasn't quietly starstruck, I was just trying to earn my keep! There really was a sweeping sense of gratitude and enthusiasm to be there telling this story."