FTCCI to launch certificate course in Export Import Management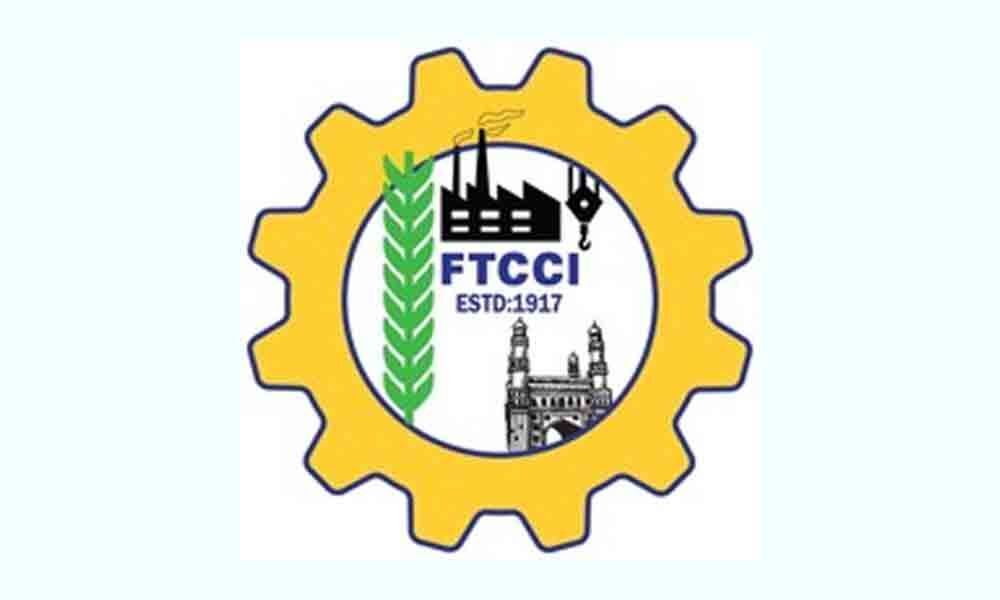 Highlights
1. Course to start from October 12 with a nominal fee of Rs 15000.
2. Specially designed for entrepreneurs, industry personnel, marketing and export managers, graduate students, professionals, women in business.
3. Course classes to be held every Saturday for 12 weeks (Oct-Dec).
4. Examination in Jan 2020.
Hyderabad: The Federation of Telangana Chambers of Commerce and Industry (FTCCI) has taken the initiative of introducing certificate course in Export Import Management as a part of Skill Development Cell and to open up opportunities for the youth of Telangana.

Telangana state is one of the major exporting States in India and is among the top 5 States in the country. Major exports from the state are Pharma, Gems and Jewelleries, Agri and Food products, Engineering goods, IT and ITeS and other goods and services. The exports of Information Technology and IT enabled services alone amounts to Rs 109,219 crore with an Y-o-Y growth of 17 per cent. The state has vast potential to increase its exports and the demand for skilled personnel in the areas of international business is ever increasing. It is more often observed that the exporting companies and traders are facing shortage of skilled workers with knowledge of EXIM business, its rules, regulations and the documentation procedures. Also, the state is attracting investments not only from national but also international investors. Large number of big industrial groups and number of MNCs have started their operations in the State. In this scenario, there is a huge requirement of personnel with EXIM business knowledge to cater to the needs of the export houses
"The course is developed in keeping with the State's growing demand and requirement for trained and knowledgeable personnel in the field of foreign trade. The entire curriculum will help participants to systematically understand the export-import ecosystem which include foreign trade policy, documentation, logistics, trade finance, foreign exchange and risk management. The course will be driven by handpicked highly qualified faculty from various fraternities such as Trade and Industry, Financial Institutions and Government departments " said Karunendra S Jasti, President FTCCI. " The course will start from October 12 on every Saturday from 10 am – 5 pm for a nominal fee of Rs. 15000 which includes course material, lunch, refreshments and field visits" he added.