Meet influencer turned personal-shopper Rachel Choy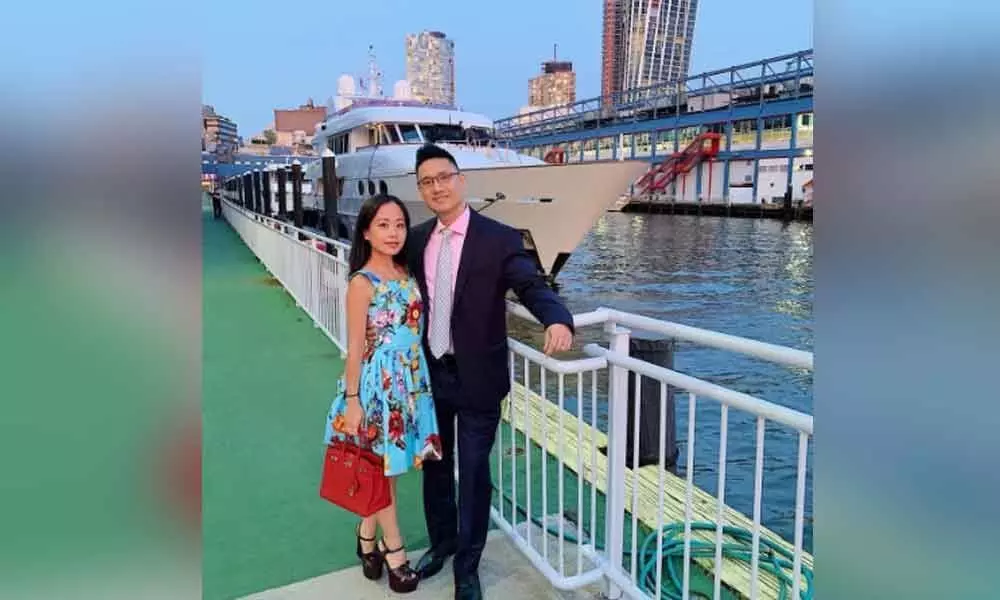 Highlights
Shopping for clothes online may be fun, but the overall experience is still a hassle.
Shopping for clothes online may be fun, but the overall experience is still a hassle. It's challenging to find the right fit or know what would be flattering for your body. Even if you go into a store, it's difficult to know what colors and patterns go together and what outfits complement your personality. If you've ever had this problem, you could use some help from a personal shopper like Rachel Choy.
Rachel Choy is a personal shopper for Neiman Marcus in New York City. She began her career by getting a Bachelor's degree from the Fashion Institute of Technology and then worked herself up to this career by working as a Department Manager at Nordstrom, a Floor Director at Bloomingdales, a Hugo Boss Shop Manager at Saks Fifth Avenue, and a personal shopper at Barneys. It would be safe to say she has become quite an expert in fashion trends. Every day, Rachel helps people find clothes they'll be excited to wear and feel confident in.
"I love working with people and understand the importance of having a good fashion sense," she said. "I wanted to be more hands-on with people and help them with their styles and fashion sense."
Rachel also runs a lifestyle blog called In Rachel Shoes. It covers travel recaps, lifestyle recommendations, food reviews, family updates, shoes, and fashion. Recently, her page has shared a lot of information about being a mom and raising kids. Rachel herself is a mother of two.
The primary purpose of the blog is to offer vital fashion advice to its readers. In a recent post about animal prints, Rachel wrote, "Wearing a pair of animal print heels is a perfect way to show off your good fashion sense and sophisticated taste. But, it is also a way to let everyone in on a little secret - you know how to have fun."
Rachel also showcases her fashion sense on her Instagram profile, often sharing the adorable outfits she chooses for her daughters. She even posts videos of herself shopping in her stories, taking her followers on a visual journey and offering the feel of a personal shopping session.
If you're frustrated by your shopping experiences and always struggle to find that right dress, it's time to go out there and get some expert advice. If you live in New York, you can reach out to Rachel Choy and learn more about your options. If you don't, you can always learn from her blog and Instagram feed and then shop in a store using her wealth of knowledge. Fashion is a meaningful way to express yourself, and Rachel Choy wants to make sure you turn heads everywhere you go.
Subscribed Failed...
Subscribed Successfully...