EC needs to do a lot more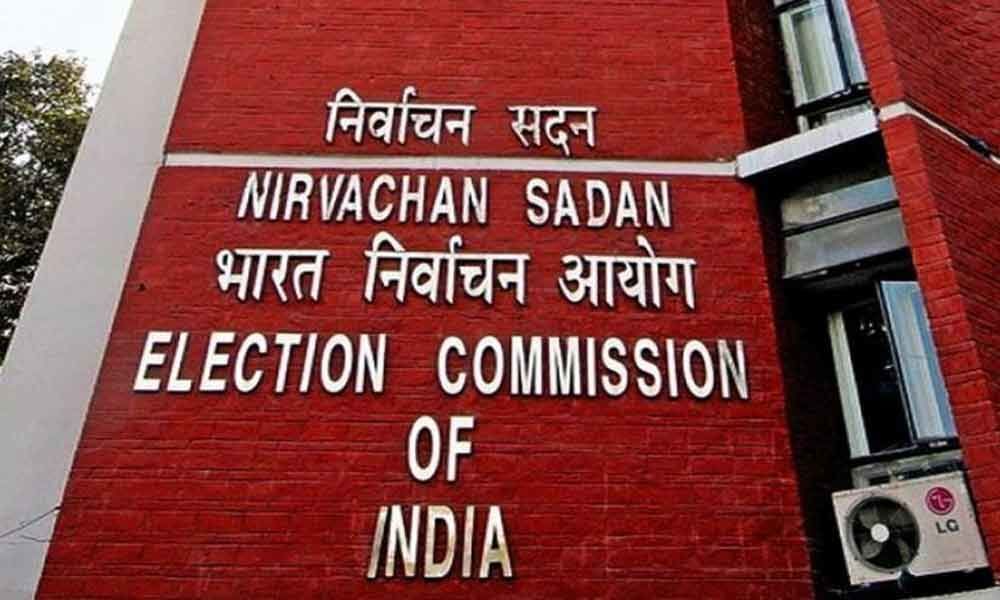 Highlights
The largest democracy will be electing the new government shortly.
The largest democracy will be electing the new government shortly. The EC has embarked on the gargantuan task of conducting the elections over two months ,is commendable.
However, the EC seems to have lost its thread as the utterances of the leaders of various political parties, seem to have drowned the constitutional power of the EC.
Right from the PM, down to an ordinary political worker, the personal vilification has reached its crescendo. The comments of Yogi Adityanath, earned him a mouth gag for three days, Mayawati for two days.
Sexist remarks, racial slurs, stoking regional feelings have been the order of the day. These utterances have clearly drowned the noises of Billingsgate.
Whether a 33 per cent quota for women will be discussed or not, unfortunately, women are being discussed in an uncouth manner, by the likes of Azam Khan.
The EC, which rose to the levels of a fiercely independent and intrepid institution under Mr.Seshan, has now been reduced to merely issuing routine instructions.
However, EC has shown that it cannot only bark but bite, by delivering refrain and gag orders to the leading politicos.
In fact much more needs to be done. Political leaders who resorted to unconstitutional behaviour be barred till the elections are completed, and if they continue to carry out their vicious campaigning, be barred for a period of at least two years.
With lots of technology, more enthusiastic social media , every word uttered is being captured leaving no scope for the politicians to take umbrage under their wordplay.
All of us have a vital role to ensure that the debates, however, acrimonious, be centred on the ideologies and manifestos but not on one's shape, size, caste, creed, race and religion..
P S S Murthy, Hyderabad
It was only after Supreme Court intervened that Election Commission ECI took action, though very mild, against two top politicians of UP banning them to campaign for 48 and 72 hours respectively for alleged hate-speeches.
But there is still no news of ECI taking cognisance of sting of about 20 present and former Parliamentarians coming from different political parties as telecast by a newly launched Hindi news-channel on 03.04.2019 despite official complaint made through e-mail to ECI.
ECI should have reacted instantly just after first time news broke about an ugly anti-women comment by another politician Azam Khan of UP. ECI has not even taken instant action against TMC Chief Mamata Banerjee for inducing a Bangladeshi artist in election-campaign.
If ECI starts reacting instantly and strongly including imposing bar on contesting election or de-registering political party on hate-speeches and other controversial aspects, politicians will be compelled to remain in limits.
Only stringent punishment rather than mild delayed action can induce sober campaign in the country.
Subhash Chandra Agrawal, Delhi
Subscribed Failed...
Subscribed Successfully...