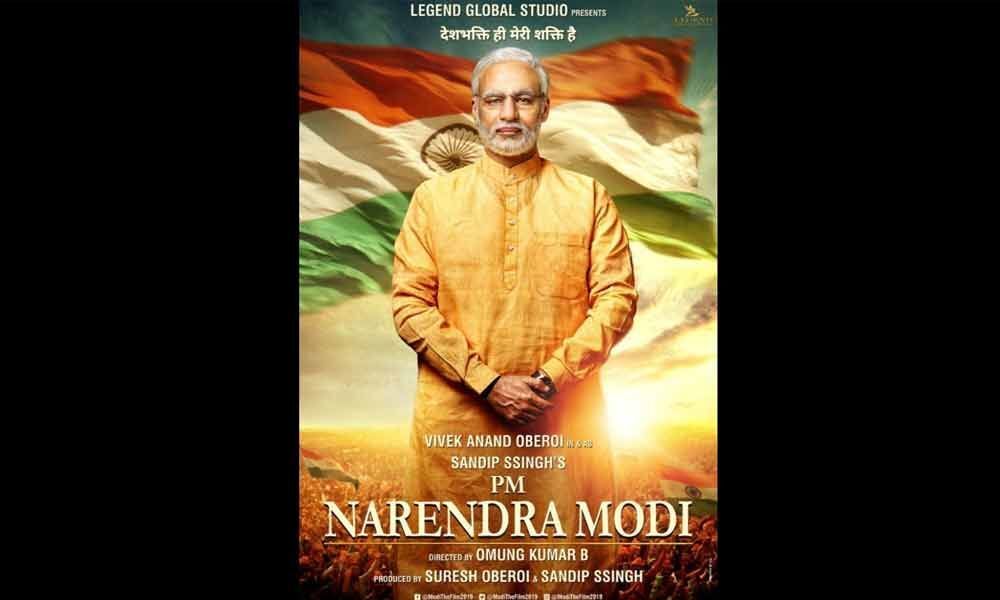 Highlights
Politics and cinema have reciprocity of a powerful kind.
Politics and cinema have reciprocity of a powerful kind. The DMK and other parties in the South created Jayalalithaa, MGR, NTR, out of the flesh of film. Films allowed you to combine history and myth, renew the symbolism of the man and his politics.
Modi always had a touch of the filmi in him. He was both nautanki and filmi, to use local idioms. Modi's theatrics was wasted on oral media. It needed to be recorded and relived. He had to transcend the ephemerality of news. He needed a touch of myth and history.
He had to become folklore, not mere mass entertainment. The idea of making a film was strategically correct. Modi was not just being transformed into a biopic. He was signalling a transition in status from index to icon, from news to myth, while his audience transformed from the fluidity of network to a more permanent community of fans.
He moved from social media to recapture the public space of history, the permanence of a political statesman. As the movie itself announced, it was a "story of a billion people". Bollywood is right.
He wins because he is now a legend. The biopic claimed to be a "story of a legend".
Sivakumar S, Hyderabad
Subscribed Failed...
Subscribed Successfully...