MyVoice is to lift up the voices and experiences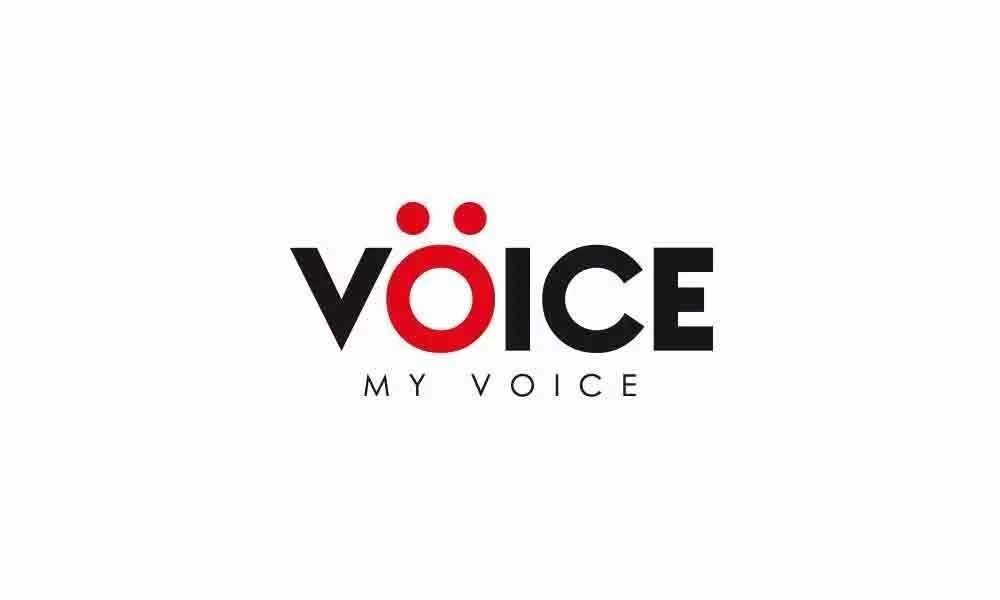 Highlights
In recent times, we hear a lot about the word Brexit. The word itself means Britain's exist from European Union.
UK's Brexit conundrum
In recent times, we hear a lot about the word Brexit. The word itself means Britain's exist from European Union. The European Union earlier known as European Economic Community was formed in 1957 by six countries.
It was formed to make trade rules easy among European countries. Presently, it is called the European Union which has 28 countries. Among these 28 countries, no visa is required to travel, and they do free trade among them.
Any country's product can be marketed in all these 28 countries. And maximum countries in EU Has Euro as their common currency. Britain entered EU in 1974. The relationship between EU and Britain is also good.
But things changed in 2014. In 2014, a large number of people protested Britain's membership in Brexit, because of two reasons. First, the UK need to take permission of EU for trade with non-EU countries.
Second, the immigration from other EU countries to Britain has become more and more. And this is the time for general elections in the UK. So, both Conservatives and Labour Party released their manifesto promising that they will take action on Brexit after coming into power.
After the victory of Conservatives in the earlier elections, David Cameron became the Prim Minister and conducted referendum. In the referendum, 52 percent people supported Brexit while 42 percent said no.
This means Britain needs to exit. But the PM whose opinion is that Britain gets benefits by remaining in the EU. So, he resigned to both his post and the party.
After this, Theresa May came to power and put a request to the EU to remove the membership of Britain.
But she has put some conditions like trade should be as usual between both (if Britain moves out without this condition, it will experience a big economic decline), free visa to Europeans to the UK should be stopped (immigration purpose), and the EU should not interfere in trade matters of Britain.
This is known as withdrawal agreement. This should be passed in the House of Commons (lower house). It requires 2/3 votes. So three times the Bill was not passed. So, after extension of time from March 29 to October 31, May also resigned from both her post and the party.
This led to the entry of former Foreign Minister Boris Johnson as British PM. He has announced that if MPs says yes to Brexit it is ok, but if not, the UK will exit from the EU without any conditions. So let's wait until October 31 for final results.
Aditya Sriram, Hyderabad
Cracks in Maharashtra Congress
It is unfortunate that barely a fortnight before the Assembly elections in Maharashtra, the differences within the Mumbai unit of the Congress are out in the open yet again with its former chief Sanjay Nirupam declaring he wouldn't be campaigning for the party.
He is unhappy with the party for not accepting his recommendation to give a ticket to a Congress worker. The party's biggest problem in Mumbai is factionalism.
Most senior leaders in Mumbai Congress do not see eye to eye and are not willing to work together even when the party is facing its worst-ever crisis.
If the crisis in its city unit is not addressed by the party, the Congress will slowly vanish from Mumbai - the city where it was founded in December 1885.While up north, the five years in Opposition in Haryana seem to have done the party little good with factionalism out in the open.
P Arihanth, Nagarjuna Nagar, Secunderabad
Ganga clean-up a welcome step
The much-required and first ever welcome step of National Mission for Clean Ganga (NMCG) is the order to clean Ganga. In bid to reduce river pollution, people immersing idols in the river Ganga will be fined an amount of Rs 50,000.
The fine amount will be levied, collected and deposited with the State Pollution Control Boards. The riversides have been cordoned off and barricaded to prevent any stray immersion of idols in the river or its banks.
Adequate arrangements should be made for designated idol-immersion sites within the municipal area or banks of the river Ganga and its tributaries by constructing temporary confined ponds with removable synthetic liners at the bottom.
Enforcing this is a good step. Also there should be enforcement of prohibition of dumping old clothes in rivers when performing last rites along the banks of river, places like Rameshwaram sea and the like in other areas of India.
We look forward to the successful implementation of this decision.
Srishti Mathur, Ujjain
Subscribed Failed...
Subscribed Successfully...