MyVoice: Views of our readers - 27 Dec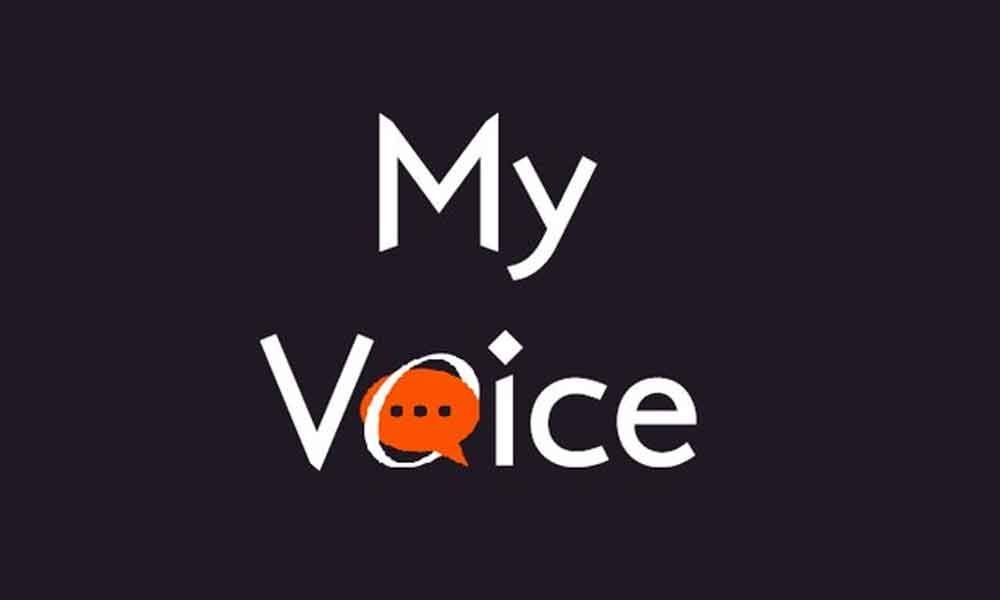 Highlights
MyVoice: Views of our readers - 27 Dec
Pay revised salaries to temple priests, staff
Telangana Chief Minister K Chandrashekar Rao said the blessings of priests should be for the development of Telangana.
GO 577 was released in November 2017 to allow the Temple priests and the temple staff to pay salaries on par with government employees.
According to the 2015 PRC, salaries for temple staff are being increased, similar to the government employees. As of December 1, salaries of all 5,625 employees were supposed to be credited in their own bank accounts.
This was announced by none other than the government advisor K V Ramana Chari. With his announcement, everyone had high hopes. However, for the year 2017, only 7,72 got the revised salaries and in 2018, only 1,776 got the benefits.
As far as 2019 is concerned, only 2,872 people got revised payment. Dear Chief Minister, the remaining 2,753 temple priests and temple staff still have no salvation.
Even after two years, the orders of the Chief Minister have not been respected and responded by the officials of the Endowments Department.
Therefore, we pray our beloved Chief Minister to solve our problem at the earliest and pay the new salaries at least from January 2020.
Chamarthy Venkata Rama Krishna, Hyderabad
Army chief should abstain from political remarks
Perhaps the Army chief Gen Rawat was shooting from the hip when he gave an unwarranted and unwelcome discourse on sound leadership against the backdrop of agitations across the country in the wake of CAA.
The Army as a rule does not interfere in politics and as such, they are not allowed to make comments with political overtones. His comments have naturally drawn the ire of the Opposition.
The chief is due to retire in a few days and it is not known whether he has plans to join the BJP. There is a precedent already in Gen V K Singh who hugged the BJP after his Army tenure and was rewarded with a Ministry.
The Army chiefs have to keep up the decorum of their exalted status and maintain required distance from political issues.
Vinay Bhushan Bhagwaty, Hyderabad
Cargo buses an excellent move
TSRTC's idea to introduce cargo buses is excellent and can give profits to the otherwise loss-making corporation.
However, the authorities should be aware of the current scenario where many cargo and courier companies are giving customer service at economical prices.
However, even Indian Railways (though established 166 years ago in 1853) earn profits via goods trains by transit of 3 million tons freight per day.
The Railways' major source of revenue is not passenger trains, but the good trains due to their cost-effective freight charges despite the rise in fuel prices and inflation.
Also, any RTC or other transport company running in losses can consult or study profits ideas and management from the BEST (Brihanmumbai Electricity Supply and Transport) of Mumbai, which has track record of decades of profits earning and citizens-customer-care experience.
V Shishir Siddu, Hyderabad
Bipin Rawat is right about anti-CAA protests
Army chief Gen Bipin Rawat said misleading people to take out mass protests is not leadership. This is absolutely correct and because these protests are causing lot of damage to the public as well as personal property.
AIMIM chief spoke that in a democratic country, protests are common. But what kind of protests are these, burning houses, buses, pelting stones on the police and causing all kinds damage to property?
A true leader will not lead these kind of protests. When Army chief spoke about these men, all politicians are criticising him.
As the Chief of Army, he is responsible for his men. When his men were called to Northeast to stop protests, many of them got injured.
How does a mother feel when her child is injured? Same is the case with the Army chief. When you want to protest, do without causing damage to any property.
So, leaders should lead people to take out true and nonviolent protests.
Rathna Manoj Reddy, KITS, Warangal
Subscribed Failed...
Subscribed Successfully...