MyVoice: Views of our readers 20th May 2020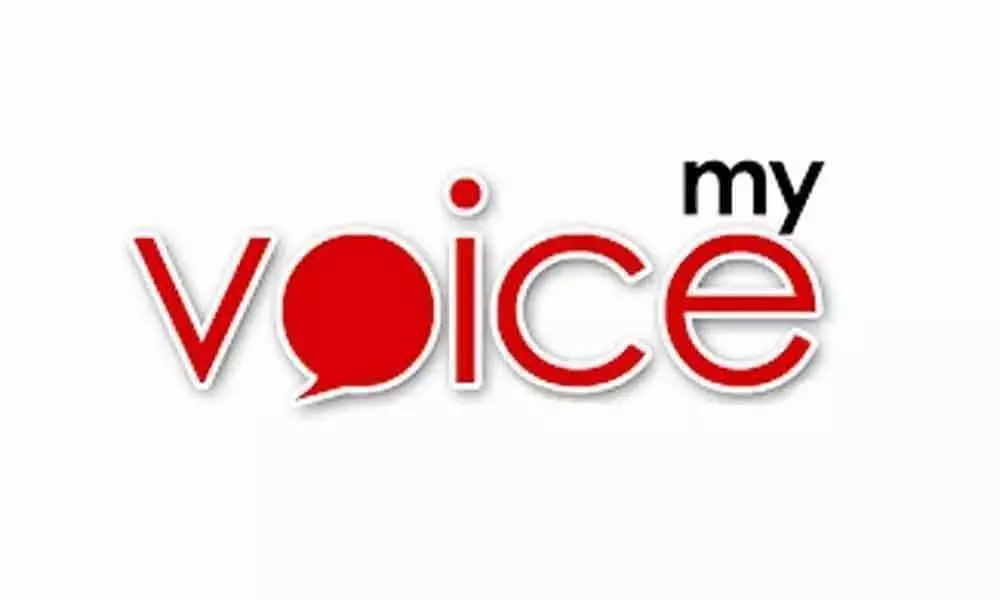 Highlights
MyVoice: Views of our readers 20th May 2020
Missing: National plan to tackle virus
The fourth phase of the lockdown in India is entirely different from the past three phases. More relaxations have been introduced and the everyday momentum of life will be restored to some extent.
There is an apparent contradiction between the rising number of positive cases and relaxations and resumption of economic activity.
The paradox of the new normal is that activities are resuming when the positive cases are crossing
100, 000. The situation in Maharashtra, Tamil Nadu and Gujarat are alarming. Adaptation to the "new normal" is not easy. Panic will rise as positive cases go up.
There are other concerns as well. The government has not devised a national plan to tackle the virus. Nobody has a clear idea about the path the rate of spread could take.
There have been no aggressive campaigns to sensitise people about the disease. The plight of the migrant labourers has not been alleviated yet.
The government must do some planning for the future. The balance between lives and livelihoods must be effectively managed.
Venu G S, Kollam
Migrants are pillars of our economy
Now-a-days almost all national highways are filled with the migrant labourers with carrying their luggage and children. Among these people there are men , women , adult and old.
It is very heart rending to see some of the women are in advanced stage of pregnancy and also heart- wrenching to hear that some women abandoning new born babies after delivery , feeling such babies are extra burden while walking.
However along the national highways some good Samaritans helping the migrants who are on walking towards their native places by offering food, fruits , water, chappals, clothes.
In this connection it is very worthy to mention the services of the teachers who started a free food centre at Pariket located between Nizamabad and Atmakuru on NH 44 in TS.They started to serve 300 meals per day in the beginning but now it has gone 5000 meals per day.
Moreover they roped in a transport organisation to carry the migrants up to Maharashtra border who are going from Tamil Nadu, Kerala and Karnataka to UP, Bihar and Jharkhand . Really the teachers are doing yeoman service.
But any political party across the country could not take up such a worthwhile programme during two month period of lockdown ,instead they are doing politics even in pandemic.
Finally I would like to say the migrants are pillars of our economy without them no industry or no construction work will move.
Pratapa Reddy Yaramala, Tiruvuru
Subscribed Failed...
Subscribed Successfully...